Medidata Blog
More Thoughts from Fortune Brainstorm TECH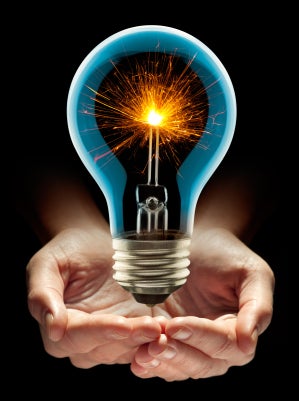 March 11, 2016
In yesterday's blog post, guest blogger Bryan Spielman shared event highlights from Aspen, Colorado. Today, he brings us more thoughts from day three, as this new technologies conference comes to an end.
Ron Johnson, CEO of J.C. Penney and former senior vice president of retail operations at Apple, spoke this morning about what he accomplished at Apple and how he is trying to change J.C. Penney. He shared about the importance of being a customer-focused organization, noting that there are two kinds of corporate profits: good profit (where the customer gets something of real value) and bad profit (where the value to the customer is questionable). He also spoke about the concept of putting the "customer at the center of the experience" and that "mindshare often proceeds market share." Both are great observations, and there are important parallels in the work that Medidata is doing to transform the clinical development process and provide more effective therapies for patients.
At a panel on networking, the group agreed that the future of enterprise IT will be in the cloud and that market-leading Software as a Service (SaaS) companies are positioned to win. The interesting challenge for the networking industry is that as more Internet-related traffic moves from fixed to mobile, the real constraints of technology—such as testing the limits of Moore's Law—and the lack of significant additional spectrum could impact the availability of bandwidth. We are also going to see a dramatic increase in both structured and, more significantly, unstructured data going over carrier networks. This trend will put further pressure on network service providers.
Mobility and "Big Data" were two of the key trends discussed at the conference and important areas of future growth for Medidata. Internet businesses that have had great success, like Zynga, recognize that they need to be more mobile in order to continue to grow.
A thought-provoking conference comes to an end. But the conversation continues…
Guest blogger Bryan Spielman is executive vice president of strategy and corporate development at Medidata Solutions. You can reach Bryan by email or follow him on Twitter @bryannyc.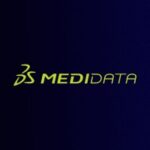 Medidata Solutions