Medidata Blog
Moving Towards BYOD in eCOA/ePRO: Challenges and Next Steps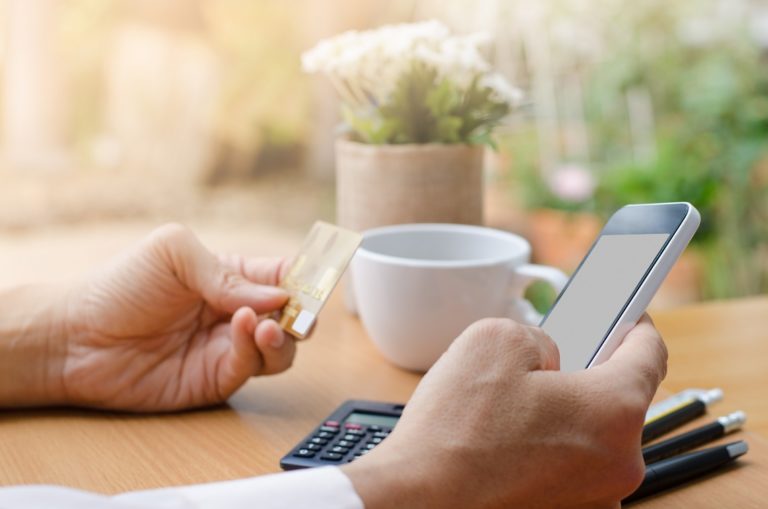 August 10, 2016
Society for Clinical Data Management (SCDM) conference, the call for Bring Your Own Device (BYOD) for electronic clinical outcome assessments (eCOA) and electronic patient-reported outcomes (ePRO) is at the front of my mind. What are the challenges that still exist? Have we moved forward? 
Last year at the SCDM conference, we took an informal survey of attendees regarding their thoughts on BYOD for patient-reported outcomes. Since then, with the concerns of conference attendees in mind, we have worked to address their hesitations with changes to our offerings. For instance, in response to the point that not all adults own smartphones, we have introduced a provisioning option to no longer require smartphone ownership to participate in a study. With this change, studies can be BYOD, fully provisioned or a hybrid of the two options. We have also made innovative design changes to our Patient Cloud app to improve the ease of use and to optimize the patient experience.  
Solutions now exist for many of the common BYOD concerns. However, resistance to change is normal and to be expected in a heavily regulated industry such as our own.
Despite the concerns, there is much to gain from using BYOD in eCOA/ePRO. In a previous post, I highlighted the benefits of data quality and convenience/ease of use as the biggest advantages.
Using personal devices in clinical trials may help uncover new clinical insights, cut costs for sponsors, allow subject participation in remote locations, make trials more efficient for CRAs and patients, and have other, unknown benefits that will only be discovered after the process begins.  
Given the overwhelming potential that exists, we want to better understand your perspective! Share your thoughts on using BYOD in ePRO/eCOA in our quick survey here.
To create the survey, we teamed up with ICON PLC and mProve Health to learn about the challenges of using BYOD in clinical research. After gaining a better understanding of current thinking, we'll publish the data in an industry journal to guide future R&D efforts.
Stay tuned for more information and don't forget to voice your opinion on using BYOD in ePRO/eCOA in our survey!
Have you registered for our September 30 – October 1 conference presented with The New York Academy of Sciences? Sign up today to attend the event and learn about the future potential for mobile health devices to transform clinical trials.