Medidata Blog
Non-Enrolling Sites Come at a Price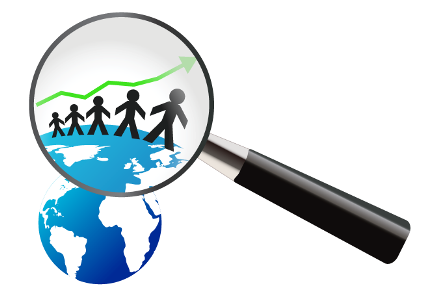 March 11, 2016
Perhaps more than any other component of a clinical trial, enrollment keeps clinical executives awake at night. Waiting for the first patient in is one of the most tension-filled aspects of the clinical research lifecycle. Since we already took a look at global enrollment trends, we decided to look at enrollment from another angle: site performance.
Of course, site performance is a critical factor in the success of any clinical trial. Sponsors are continually looking for ways to better track site performance and to minimize the number of sites that fail to enroll a patient, which can serve as a death knell to a trial.
To that end, Medidata has tracked two metrics related to the performance of investigative sites: the percentages of both non-enrolling and high-enrolling sites. For the purposes of Medidata's analysis, a "non-enrolling site" is a site that actively participates in a clinical trial but fails to recruit any patients.
Not surprisingly, non-enrolling sites contribute significantly to both study delays and unnecessary costs. By looking at data from the 2,000 plus studies in the Medidata InsightsTM metrics warehouse, we found that nearly one-third of sites performing clinical trials never enrolled a single patient. Think about that—almost a third of sites already engaged in conducting a clinical trial were unable to contribute data from a single patient! And while Asia Pacific proved to be the best performing geographic region at just more than 17%, in certain geographies the percentage was over 40%!
At tens of thousands of dollars in site initiation and maintenance costs per site, wouldn't it be nice to be able to eliminate or at least reduce the number of non-productive sites? What can be done to drive better site selection and performance? We'd love to hear your take on these results.
More about Stephen Young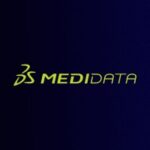 Medidata Solutions