Medidata Blog
Nov. 16 Media Roundup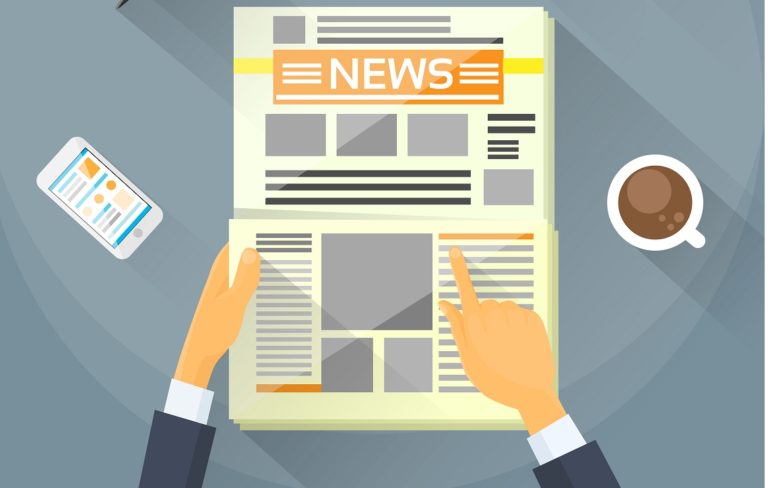 August 03, 2016
If you think video games are therapeutic and should be covered by your insurance company, there was promising news out last week. Two startups have developed video games intended to help people suffering from mental illnesses and are looking for FDA approval to market them as medical therapies. 
In other news last week, we also shared a couple articles arguing about the need for pooling data as a means to finding new medical cures, and a story about a mechanical heart (that will replace a biological heart) seeking FDA approval to market it for wide-scale use. 
Don't wait until next week to check out all of our great media coverage! Stay in the loop all week by following us on Twitter and LinkedIn for news updates throughout the day. 
mHealth and Tech
Data 
Big data can contribute to both information overload as well as insight, but overall data science should be considered necessary to healthcare. Read up on the four compelling use-cases for big data in healthcare. 
Trying to answer questions about health — even for experts — is becoming difficult due to data and info existing in different places and formats. Read up on the argument for pooling data.
In a step forward for patients with rare diseases, medical researchers are pooling data to find diagnoses and cures using the NIH's cloud hospital.
Pharma and Life Sciences