Medidata Blog
Nov. 2 Media Roundup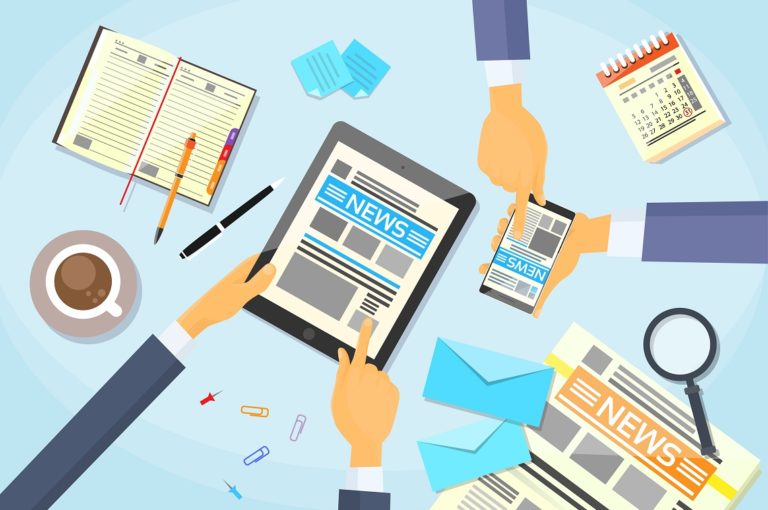 August 05, 2016
Big data was big news last week, with predictions estimating that it may eventually decrease healthcare costs by $400 billion while improving patient outcomes. Based on early victories in applying big data analysis to reduce costs, experts estimate that big data has the potential to decrease healthcare costs between 12% and 17%, leading to savings in the billions.
According to McKesson CIO Kathy McElligott, speaking about the potential of big data analytics, her company is "using analytics to understand what drives the best outcomes—what treatments, medications and processes yield the best outcomes... it's a huge opportunity to understand what path leads to the highest success." 
Read up on all our news highlights below, and be sure to follow along all week on Twitter and LinkedIn.
mHealth and Tech
Pharma and Life Science