Medidata Blog
Medidata is Here for You: Analyzing Impact of the Pandemic on your Trials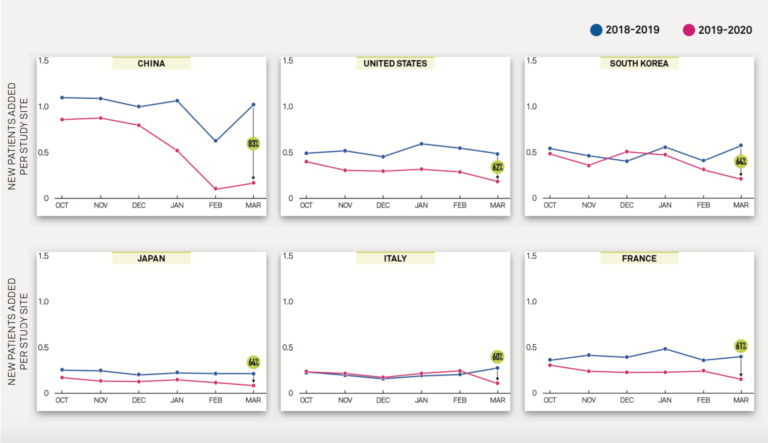 March 25, 2020
This post is guest-authored by Tarek Sherif and Glen de Vries, Co-Founders and Co-CEOs, Medidata
Medidata is working around the clock to identify enhanced and innovative ways to assist you in analyzing the impact of the pandemic on your trials and leveraging current and developing technologies to mitigate risk through increased use of virtual capabilities, advanced analytics for operations and oversight, managing supplies and innovations like synthetic control arms to reduce the number of patients needed for evidence creation, centralization of data oversight, and identification of alternatives in supply management.
While the virus and uncertainty continue unabated, what is certain is that we continue unrelentingly to live and deliver our shared imperative to bring safe and effective therapies to market. Medidata is here for our customers, partners and patients throughout this remarkable and challenging time. Our mission has never been more critical than it is right now — Conquering Diseases Together.
We have been keeping an eye on the impact of COVID-19 on the industry. As you can see on the chart at the top of this page, the virus has had varying levels of impact on clinical trial enrollment, year over year, in different countries.
We will continue to publish updated analyses on overall industry trends throughout this pandemic and beyond. See the data here: https://bit.ly/2UyZ5ZO.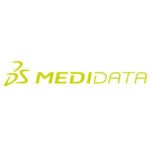 Medidata