Medidata Blog
Oct. 19 Media Roundup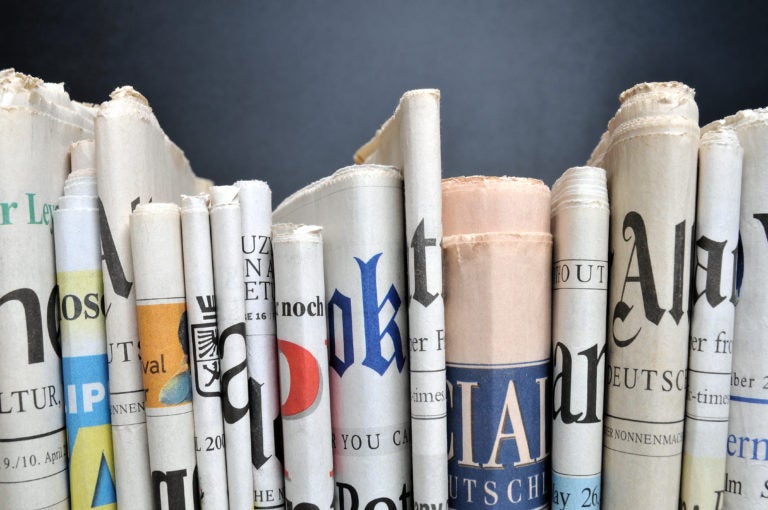 May 01, 2016
Tech companies continue to dabble in health-related projects. 
National Institute of Mental Health Director Thomas Insel is joining Google where he will study how the company's tech knowledge can be applied to mental health.
Elsewhere, Intel is working with the Michael J. Fox Foundation to research Parkinson's treatments. The company will collect more than 300 observations per second from patients using Intel-designed devices, and analyze the data with hopes of finding a breakthrough.
Medidata Executive Vice President of Strategy and Global Business Development Bryan Spielman said this points to an ongoing trend of blurring the lines between the health and tech industries. "Along with Apple, Google and IBM's activity in the healthcare industry, Intel's collaboration with the Michael J. Fox Foundation to research Parkinson's is a strong indicator of what's to come. In the next several years, you can expect to see more tech companies following suit and getting increasingly involved in the health space."
Read up on all of last week's highlights below:
mHealth and Tech
Life Sciences and Pharma
Looking for more of our news coverage? Follow us on Twitter and LinkedIn!