Medidata Blog
Oct. 26 Media Roundup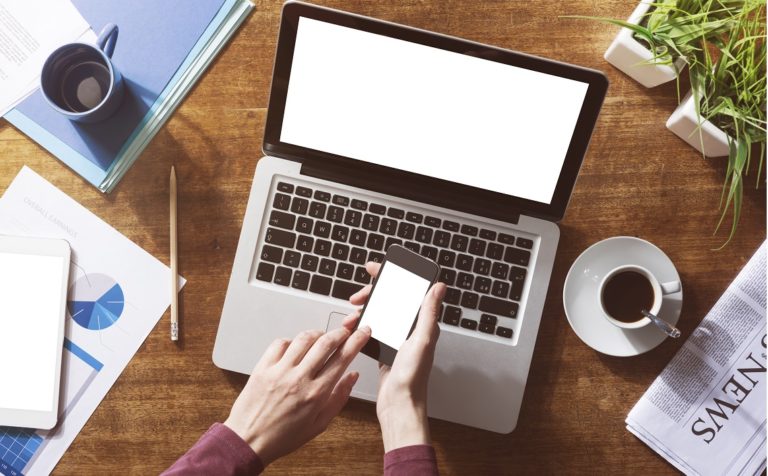 August 03, 2016
Maybe it was the momentary "Back to the Future" craze last week, but a couple stories surfaced in the news that seemed to focus on being on the brink of futuristic technology and expanding the scope of what's possible in mHealth.  
At the USC Body Computing Conference, a video was screened in which a doctor was projected via a hologram into a patient's home in Dubai. The real-time hologram house call included asking questions about the problem, diagnosing the issue and going through the treatment options while the doctor was in her home office. Elsewhere, a paralyzed man's arm was wired with electronics to respond to his brain signals, showing promise for paralysis patients. 
Read up on all of our news highlights from last week below: 
mHealth and Tech
Life Sciences and Pharma 
As always, for more news highlights, be sure to follow along with us all week on LinkedIn and Twitter!