Medidata Blog
Oct. 6 Media Roundup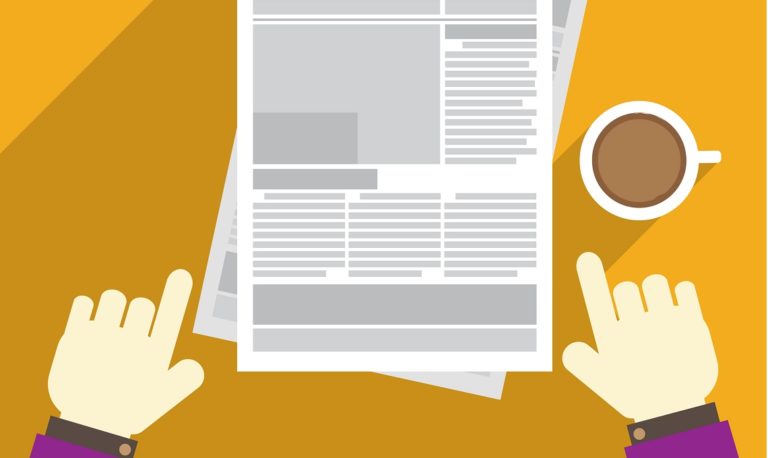 August 03, 2016
Last week our news coverage focused on exciting breakthroughs in the life sciences as well as the ongoing excitement and energy surrounding healthcare startups. Some of our news highlights included thoughts from a venture capitalist on how health startups can "do incredible things" by bringing transparency to the healthcare system, advice from an industry veteran for aspiring health entrepreneurs and updates on the progress being made with Parkinson's disease and in oncology.
We were also excited about Michael Capone's (our COO and the previous CIO at ADP) interview with Forbes last week and the insight he provided on the growing use of technology in the sciences. His thoughts? "In general, there's going to be a huge demand and use of technology in the sciences, and the two fields will only increasingly intersect. One of the biggest pointers towards this trend is how tech is being used in the life sciences. It used to be relied on to run operations and systems, but now it's being used to solve problems. I'm sure we'll only see more and more innovative uses of technology and big data to push the life sciences forward."
Read more of Mike's thoughts below as well as all of our news highlights from the past week. 
mHealth and Tech
Pharma and Life Sciences
For more news coverage of the tech, mHealth, pharma and life sciences industries, be sure to follow us on Twitter and stay engaged in the conversation all week!