Medidata Blog
Optimize and Transform Clinical Oncology Research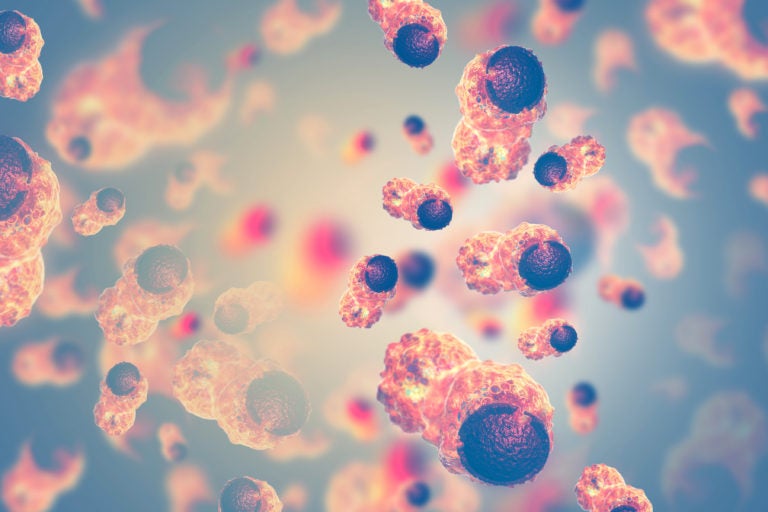 April 05, 2018
Medidata and FiercePharma recently co-hosted Optimize and Transform Clinical Oncology Research, a webinar focused on some of the challenges faced in oncology clinical research and how technology and analytics are helping to overcome these challenges. We heard from Reinhard von Roemeling, former SVP of global oncology at Merck KGaA, Robert Ford, founder of Clinical Trials Imaging Consulting, and Jason Mezey, statistical geneticist and professor at Cornell University.
The world's oncology pipeline is rapidly growing, with nearly 40% of the global clinical pipeline focused on immuno-oncology. These therapies require very targeted patient pools, which makes patient scarcity one of the major challenges in clinical oncology research. Additionally, the enormous volumes of data, both from traditional and novel sources, such as sensors, genomics and imaging, are presenting a challenge on how to best structure, integrate and interpret these data for relevant insights.
Adopting a flexible, unified clinical development technology can help sponsors overcome these challenges by providing capabilities that identify patients for trials and make it easier for patients to participate in these trials. Advanced analytics enable sponsors to generate fit-for-purpose insights throughout the clinical process to help dramatically increase the insights gained from these data. These capabilities are helping Medidata's sponsors overcome the paradox of precision medicine—patient scarcity in the presence of abundant disparate data—by increasing clinical trial efficiency, thereby bringing these therapies to market faster.
To learn more, download a recording of the webinar now.
At Medidata, we are honored to play a part in helping bring hope to many by offering capabilities to support the rapidly growing field of clinical oncology research.