Medidata Blog
Optimizing Site Performance With a Holistic, Quality-based Approach to Monitoring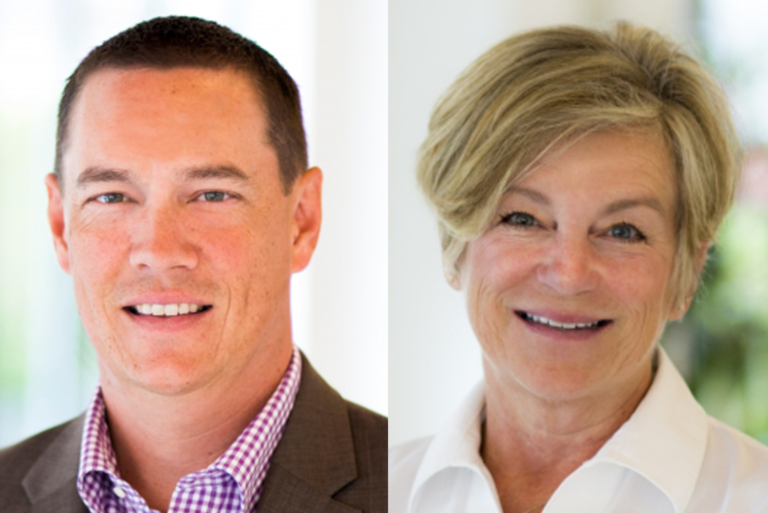 July 19, 2017
Check out a webcast with Christine Pierre, president of the Society of Clinical Research Sites (SCRS) and Medidata RBM specialists Dan O'Connell and Lori Convy as they explore a quality-driven approach to risk management to improve site performance.
They give an interesting perspective on a holistic, quality based approach to monitoring, the impacts on site and sponsor performance, and some actionable ways to implement such an approach.
Quality-driven approach to monitoring:
Risk-based monitoring is intended to gear sponsors and monitoring teams to identify the key risks to the success of that protocol and enable their teams to concentrate their time and effort on those known risks, instead of a one-size-fits-all approach where clinical research associates (CRAs) check every box. However, some in the industry didn't take an immediate liking to the concept, because in part, the term "risk" was used up front. But RBM proponents are less interested in talking about risk than talking about the maintenance of quality.
Disregarding the term "risk," a quality-based approach suggests that checking every box for every data point is not the best use of a CRAs time on-site. Instead, CRAs should reserve their time and effort towards higher value activities around critical data and processes that are essential to the success of the trial. This approach has a broad impact on all stakeholders across the clinical trial including clinical operations, data management, biostatisticians, safety and sites.
Unclear on what a quality-based approach is?
While industry understands the need to infuse quality throughout every aspect of study design, execution and data management, sites don't necessarily understand the benefits. Sites want to focus on two main aspects of the clinical trial - enrolling patients and providing reproducible data.
Sites draw a parallel between the current quality-driven approach in monitoring to the early days of electronic data capture (EDC), because of the lumpy processes around it. They are frustrated that the industry has once again implemented a program without consulting with sites, says Christine Pierre of SCRS, and that the "R" in RBM is often viewed by sites as "remote-based" monitoring because they feel that the sponsors will not send monitors as frequently, instead assigning extra processes that saves money for sponsors, but adds extra costs to sites.
Christine Pierre of SCRS points to main sticking points for sites and RBM:
All data is important to sites, not just critical data. While the FDA has come forward and said not all data is created equal in regard to inspections for data review for sponsors, they have not come forth and said the same thing for sites. Therefore, all data is still measured equally when an inspection occurs at the site.
Unclear on benefits of early monitoring of data. Essentially, the resentment to RBM seems to be rooted in the fact that sites don't believe that data can be monitored early or be used to see signals that can provide greater safety to patients, staff studies earlier or make other modifications. This leads to more ambiguity for sites around what this all means and why the industry is doing it.
So what can be done to improve site performance? Check out the webcast, and I'll explore this topic in the next post.