Medidata Blog
Overcoming the Regulatory Challenges of Medical Device Trials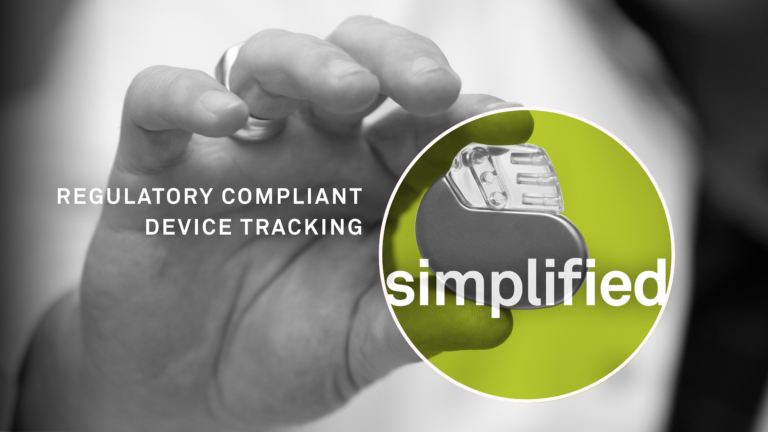 May 28, 2020
The life science and healthcare industries are among the most heavily regulated industries in the world. This regulatory environment is dynamic, driven primarily by accelerated scientific and technological advancements coupled with the recognition of urgent safety incidents and the need for improved quality and patient safety. The medical device industry has been significantly affected by these events.
Device manufacturers, with increasing frequency, are being required by the Food and Drug Administration (FDA) to implement a tracking system for certain types of devices. This requires devices to be tracked from the time of manufacture through the entire distribution chain. The  purpose of device tracking is to ensure that these manufacturers will be able to promptly locate devices in commercial distribution to facilitate notifications and recalls ordered by the FDA in the case of serious risks to health.
Today, most medical device trials are still relying on manual efforts to track devices and perform product accountability; there is a possibility of increased risk and decreased regulatory compliance. Randomization and trial supply management (RTSM) solutions aim to reduce that risk and address the common regulatory challenges associated with medical device trials. Medidata's Rave RTSM provides an innovative system built to support simple, adaptive, direct-to-patient, virtual, and medical device trials. Its robust capabilities leverage Medidata's unified platform to make it easier to handle shipments and to track devices by providing comprehensive end-to-end features and reporting capabilities. These capabilities are simple to implement and use by investigator sites, supply/device managers, and clinical study teams.
When technology is leveraged in a unified platform approach, like that provided by the Medidata Rave Clinical CloudTM, risks and challenges decrease, and in some cases, are eliminated. With the interoperability of Rave RTSM, users are assured that by associating devices to patients properly based on protocol specifications, tracking devices from manufacturer/depot to site/patient, and reconciliation between sources to ensure that the right device was given at the right time that they will be compliant with regulatory requirements.
Learn more about how you can drive efficiency gains and achieve greater outcomes and reach out to our solutions experts.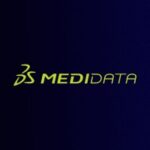 Medidata Solutions