Medidata Blog
Paying it Forward: Introducing the Medidata Founders' Scholarship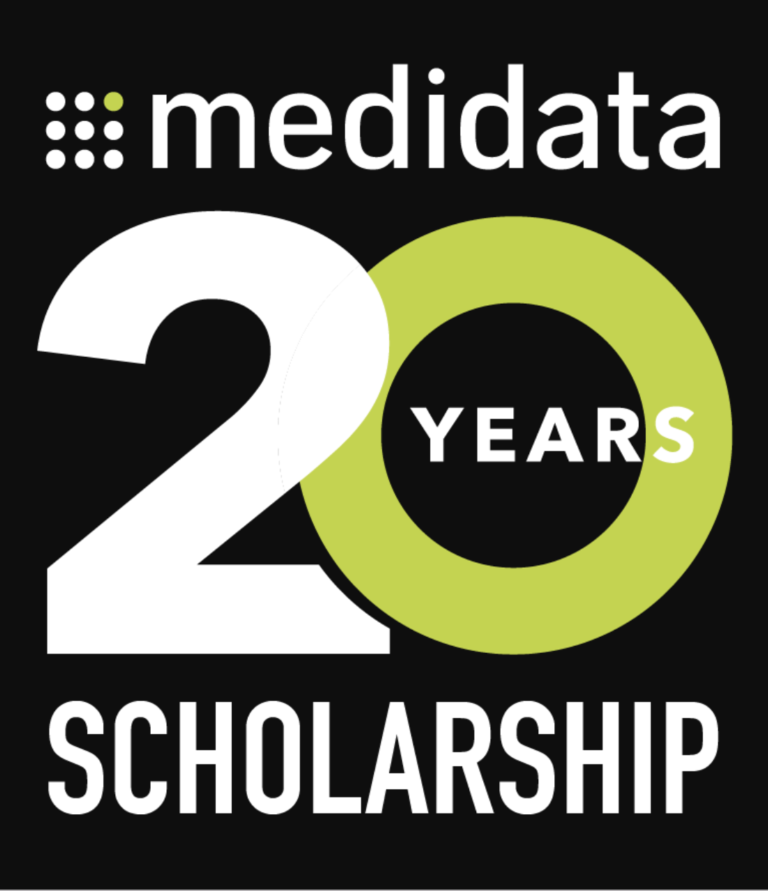 October 08, 2019
As we continue to reflect on Medidata's 20th anniversary, we believe the future of our industry lives in the minds of our youth—our journey has always relied on new ideas and innovation, and we're excited to see what the next generation is going to bring to the table. To aid students in their pursuit of science, technology, engineering, and math (STEM) careers, we are launching a new STEM education tuition scholarship.
One recipient in the United States will receive a $20,000 USD for tuition and the option to participate in Medidata's summer internship program. This scholarship is for college sophomores and juniors who want to further their academic journeys in computer science and related STEM disciplines.
The Founders' Scholarship is a critical component of our five-year goal to impact 15,000 students through our overall STEM education investment. Our dedication to helping the world find smarter treatments for patients faster also means looking out for the next leaders among us and helping them along the way.
The Medidata Founders' Scholarship committee will evaluate applicants based on their commitment to STEM fields and their desire to leave the world a better place.
Applications open on October 1, and recipients will be notified by early 2020.
Learn about our Scholarship on our Social Responsibility page.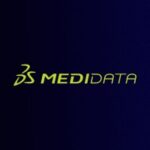 Medidata Solutions