Medidata Blog
Precision Oncology: The Challenges of Identifying and Treating Patients with Rare Tumor Driver Mutations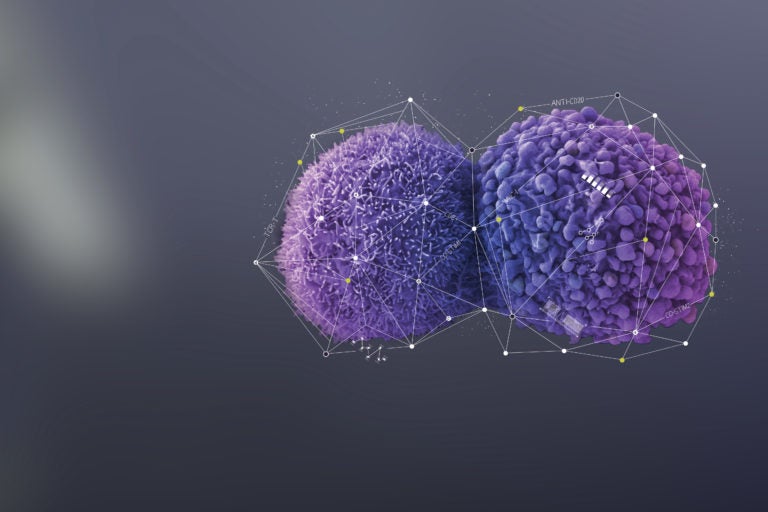 March 01, 2018
Today's guest post is from Reinhard von Roemeling, board certified oncologist and former SVP of global oncology at EMD-Serono/Merck KGaA. Download Precision Oncology Trials: A Look Ahead, to learn how a data-driven approach to oncology trials will get treatments to the patients faster.
Targeting a driver mutation in a tumor with a highly specific drug may produce a long-lasting remission and extension of survival—for example MET exon-14 skipping mutation an NTRK gene fusion, or a ROS-1 gene rearrangement. Unfortunately, actionable driver mutations can be very rare: the ROS-1 gene rearrangement in non-small cell lung cancer has an expected incidence of 2%. Conversely, missing that target or not understanding the profile around a mutation could be costly to development, not to mention to scientific discovery.
Deep DNA sequencing of an unselected patient population is costly, time consuming, and has a low yield of a match. Still, this yield may be higher if tumor tissue is being tested as compared to peripheral blood with "liquid biopsy" cfDNA sequencing. But tumor tissue may not be available, and taking a blood sample is less invasive than a fresh tumor biopsy.
Can the target population be enriched? This may be possible as a growing proportion of patients at large cancer centers or oncology practice networks will undergo broad molecular tumor profiling at the stage of newly diagnosed disease. The targetable mutation of interest may be part of the molecular screen, and hence its presence may have already been identified.
If the patient is still eligible for treatment which targets that specific mutation (e.g., as a second-line intervention), confirmation may or may not be necessary dependent on the acceptability of the initial testing procedure to regulatory agencies. Even if re-testing is required, the probability of this patient matching trial eligibility criteria is much higher (although re-testing with a different technology may not yield 100% concordance of results).
If there is a match and an approved treatment protocol and medication are available, the next challenge is to rapidly activate the medical facility in time, where the patients will receive treatment. This typically requires institution-prequalification, streamlined contracting and fast site initiation processes, and acceptance of an existing central IRB approval. All of this necessitates a high degree of proactive planning.
Once the patient is on treatment, repeated molecular profiling may confirm target engagement. If there is tumor progression, such repeated profiling may identify a specific resistance mechanism and further treatment option. It is particularly important to know if the initial target suppression is still intact whereas the progression is triggered by activation of an independent second driver mechanism. In this case, add-on therapy rather than replacement may be warranted.
Creating, managing and fully analyzing such rich, important data for the best treatment decision may result in a significant outcome advantage.