Medidata Blog
Product Management is Still a Game of Telephone: Focus on Goals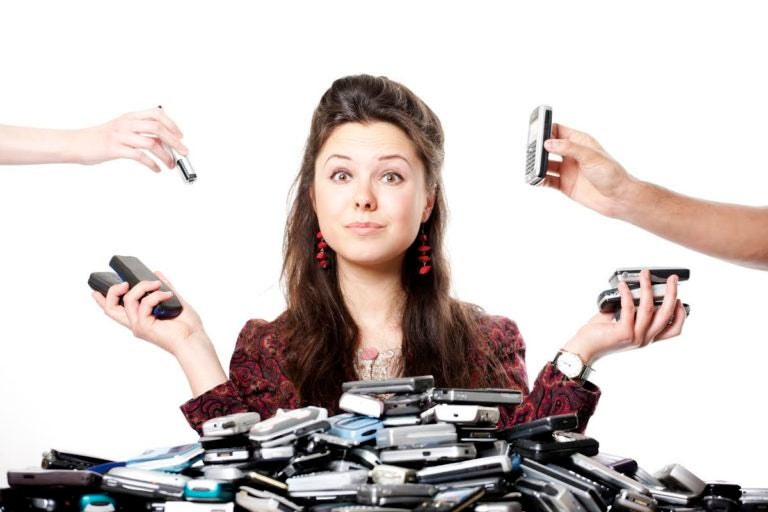 April 27, 2016
As organizations have moved towards agile methodology, many point to broken lines of communication as the pain point they're addressing. We've heard it before: person A makes a request of person B who passes that on to person C and so on, leading to stilted and myopic collaboration. But even though product managers are bringing UX, Engineering, and QA into the planning process earlier on, they are still playing one big game of telephone, trying to keep communication consistent. As we move from the planning phase to actual development, the mHealth team at Medidata is using some new processes to overcome the challenges of maintaining a coherent vision for our upcoming release. Make no mistake, as we have begun development our teams still communicate on a daily basis to go over requirements and ensure they're being met at a services or clickable button level. However, from the outset we did a few exercises that in retrospect helped immensely in minimizing back-and-forth:
Before presenting any wireframes, Product & UX reviewed the current pain points, and the goal we wanted the users to achieve in our new feature (we kept all our goals, system sketches, user flows, and requirements in Confluence).
We took down any initial feedback our developers and QAs had.
We revised our wireframes based on the feedback we received, and presented our user goals now with wireframes.
We had developers list out all their tasks they saw associated with a given wireframe.
This may seem standard but one nuanced adjustment for us was to move from a feature-based to a goal-based system. By focusing on the goals we wanted investigators and patients in clinical trials to achieve, we were able to align our team on the purpose of our feature sets from the outset. It also allowed us to modify our scope more discriminately: feature sets in our wireframe had to support the agreed on user goal. We were able to differentiate between MVP and v2.0 features more easily and our team remained lean. Lastly, when we did have conversations on pivoting the feature, we always checked if our new idea still allowed our user to achieve the initial goal. Multiple times UX and Product realized we were going for a different goal entirely. When we did come upon a different goal, rather than comparing the two features in front of us, we compared the two goals, allowing us to prioritize much more quickly. To recap:
Understand you're still playing telephone and need to keep communication and vision consistent.
Align Product, UX, and Engineering by tying feature sets to user goals.

Keep those goals, system sketches, user flows and business requirements in a collaboration tool like Confluence.

All features should only support the agreed upon goal to be MVP; features outside that goal are probable v2.0.
Use those goals to prioritize and compare your product to new ideas and pivots.
The Patient Engagement team at Medidata has some of the sharpest minds at the intersection of mobile, health and data, but this process definitely kept us efficient as well. * Guest blogger Dhruv Vasishtha is the Senior Business Analyst on the Mobile Health team at Medidata. Dhruv can be reached via email or follow him on Twitter @dvasishtha. TWEET THIS:
Adopted an agile methodology? Is communication a challenge? @dvasishtha on product management http://t.co/t3dfGOfYwZ #mHealth #clinicaltrial — Medidata (@Medidata) November 18, 2014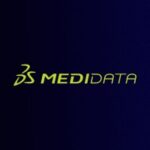 Medidata Solutions