Medidata Blog
Randomization and Trial Supply Management (RTSM) — What's In a Name?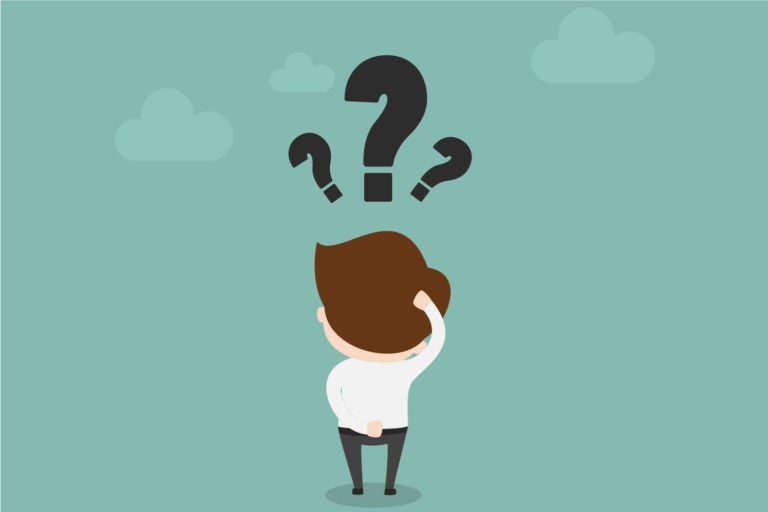 April 28, 2016
I have a keen interest in a particular area of clinical technology that has been called different things over the last 25 years or so that it's been in existence. Whether it is referred to as Interactive Voice Response (IVR), Interactive Web Response (IWR), Interactive Mobile Response (IMR), Interactive x Response (IxR) or even Interactive Response Technology (IRT), the fact remains that the technology serves a particular purpose — namely to support the act of clinical trial randomization and associated drug supply management. What's interesting is that this clinical technology has become a virtually indispensable standard part of the eClinical toolkit yet, in online forums (like this IVR/IWR LinkedIn forum) and industry conferences, a continuing trend is reflected by suppliers, key opinion leaders and sponsors. This trend is the continued inconsistency and debate over the merits of one naming convention versus another to describe the same underlying clinical technology solution. One could argue that all technology is "interactive" and the method of interaction—be it phone, web or mobile—is progressively becoming more irrelevant in our modern Internet-enabled world. Does this not render many of these terms misleading, or at worst inaccurate?
Speaking in functional terms is the most clear and therefore the best way to communicate an eClinical solution. It tells the clinical team what the technology is and what it does, in functional terms. It is agnostic to interface or platform (phone, web, tablet, mobile) and naturally blurs the distinctions that traditional clinical technology silos (e.g., EDC or CTMS) have introduced over the last 25 years as we find the solutions themselves becoming more unified. I call it randomization and trial supply management (RTSM).
What do you call it and why?
TWEET THIS:
What do you call Randomization & Trial Supply Management? IVR, IWR, IMR, IxR, IRT, RTSM...? And what's in a name? http://t.co/h5NlgoM1yv

— Medidata (@Medidata) August 4, 2014