Medidata Blog
Rare Diseases Are a Common Pursuit at Medidata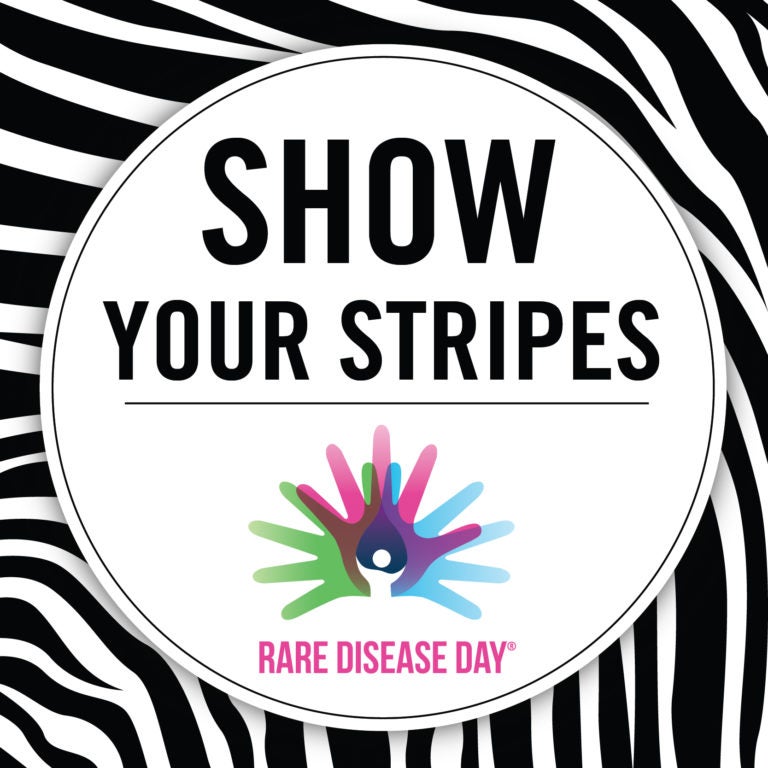 February 27, 2020
It's well established that Medidata is leading the digital transformation of life sciences, creating hope for millions of patients. Most of us think of the millions of people coping with heart disease or cancer or diabetes. But there are thousands of illnesses, rare diseases - sometimes called orphan diseases - that each affect less than 200,000 patients in the US.
There are approximately 7,000 rare diseases which, collectively, affect about 30 million Americans. Eighty-five percent of rare diseases are serious or life-threatening but fewer than 500 treatments are available. 
Each year, on the last day of February, the rare disease community comes together to "raise awareness amongst the general public and decision-makers about rare diseases and their impact on patients' lives" on Rare Disease Day. 
In recognition of this year's Rare Disease Day on February 29, Medidata will hold simultaneous events around the globe, including a presentation by David Fajgenbaum, MD on his personal and professional pursuit for a Castleman Disease cure. Medidata employees will show their "stripes" to help build awareness. The zebra is the official symbol of rare diseases in the United States and is noted for its unique black and white stripes, like a fingerprint. While each rare disease is unique, there are many commonalities that unite the rare disease community. 
Medidata's ongoing commitment to rare diseases includes having helped more than 165 biopharma companies conduct 1,200+ rare disease studies involving 190,000+ patients. Medidata's cloud-based platform enables clinical trials run smoother, faster, and safer for patients in today's complex word of precision medicine.  
And we're not stopping. Today, a research partnership between the Medidata Institute and Project ALS was announced. The program is designed to gain a greater understanding of the ALS disease process and develop new therapeutic strategies. ALS (amyotrophic lateral sclerosis), also known as Lou Gehrig's disease, is a neurodegenerative disease closely related to Alzheimer's, Parkinson's, and Huntington's diseases. There is no cure for this disease that robs one's ability to move, speak, eat, and breathe. [Video of Glen de Vries and Sheila Diamond of the Medidata Institute discussing the partnership.]
"We are proud to partner with Project ALS on such an important quest. The patients and the researchers inspire us - they are the basis of our mission to use technology to change lives," said Glen de Vries, co-founder and co-CEO, Medidata. "We look forward to applying Medidata's next generation of tools to deepen our understanding of this devastating disease, and accelerate the pace of new discoveries."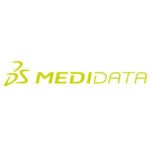 Medidata