Medidata Blog
Saving Compounds from the Pharma Industry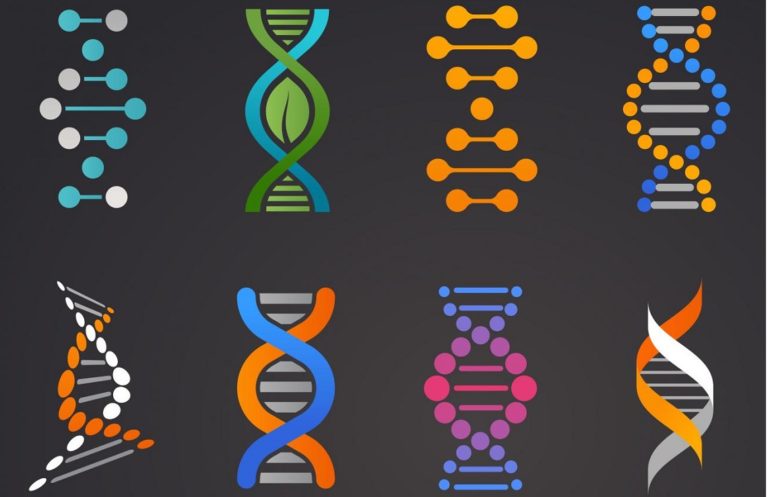 August 10, 2016
This article was jointly authored by Geoff Low and Ian Sparks. 
Does big pharma give up on its compounds too fast during clinical trials? Some biopharma companies are now rescuing the deprioritized drug candidates from big pharma and looking at the compounds in new ways using precision medicine.
Biopharma newcomer, Roivant, believes this is an ongoing problem that has created a void in the industry and fewer drugs available in the market.
Specializing in late-phase clinical development and commercialization of deprioritized drug candidates, Roivant purchases shelved drug candidates and the corresponding R&D from other pharma companies, an approach that may salvage compounds that otherwise wouldn't have made it to the market due to various internal concerns. The company's first drug — originally developed by GlaxoSmithKline — is generating positive interest and currently recruiting for a Phase III clinical trial.
CEO Vivek Ramaswamy, speaking at the recent Forbes Healthcare Summit, sees the neglected compounds as an ethical issue and says "… the problem we are trying to solve is that of drugs that would have never seen the light of day for reasons that have nothing to do with the inherent properties of drug candidates themselves and more to do with bureaucratic institutions within which they often sit."
Buying the late phase, underutilized compounds isn't the only novel approach of Roivant. The company takes advantage of the existing knowledge base developed by the original R&D team, yet digs deeper into it with new data and modernized processes. Ramaswamy went into detail discussing one of Roivant's projects that he explains as "mapping the drugome, or mapping the universe of drug candidates that have already been discovered for various purposes."  
Roivant overlays the information about the drug candidates with what has been learned about specific genomes in patients. This method of layering a variety of information and extracting new types of data creates a more thorough understanding of a patient population, a feat that wasn't possible 10 to 15 years ago.
The company's techniques of examining the data to better understand the patient population and patients' needs with genetic information, is directly in line with the data-fueled trends and medical initiatives of the times. Companies like GlaxoSmithKline are using patient-worn sensors and electronic diaries to create a more sophisticated understanding of patient activity, lifestyle and environment. When combined with genomic data, this comprehensive view could offer insights into the mechanisms of the disease and provide clues as to why some patients respond well to drug compounds and others do not.
Roivant's understanding of the value of genetics and incorporation of the data into research, may suggest more compounds re-discovered and drugs subsequently released without the traditional R&D process of integrated drug development from early to late stages.
The days of discovering wide-effect compounds (e.g. aspirin) to treat a range of symptoms may be passed, with future efforts now focused on targeted treatments for a smaller number of patients. Indications show that precision medicine, which takes advantage of health and environmental data (and increasingly available EHRs) as well as individual genetic information, will grow in value and use in the years ahead.
Did you know that our company is also making significant advances to modernize the pharma industry? Learn more here.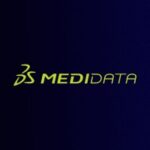 Medidata Solutions