Medidata Blog
Say Goodbye To Excel For Site Payments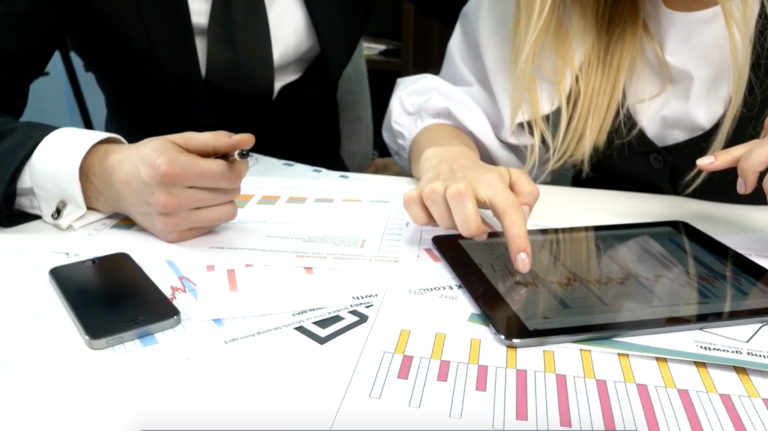 November 23, 2016
After our recent meeting at the Pharmaceutical Contract Management Group about site payments, it's helpful to further explore the impact of integrating electronic data capture with payments technology.
We've heard from countless sponsors and CROs about the difficulties they face when trying to maintain timely payments to clinical trial sites scattered around the globe.
Next week we are organizing a webinar with INC Research's Victoria Moore, executive director of global business finance and Shaun Williams, director of investigator payments at the global CRO. The INC executives will walk through their experience transitioning large pharmas from Excel spreadsheets to turnkey technology for their payment processes.
Rather than splitting duties among different teams to create budget spreadsheets, negotiate, and reimburse sites, it's possible to automate the process via real-time, EDC-based clinical trial data that triggers investigator site payments (we just happen to know a technology that can help with that).
Join us on the 30th of November for Site Payment Paradigm Shift: Say Goodbye to Excel.
It's going to be a fantastic chat, and I am certain you will walk away with a new outlook on site payments.