Medidata Blog
Sept. 15 Media Roundup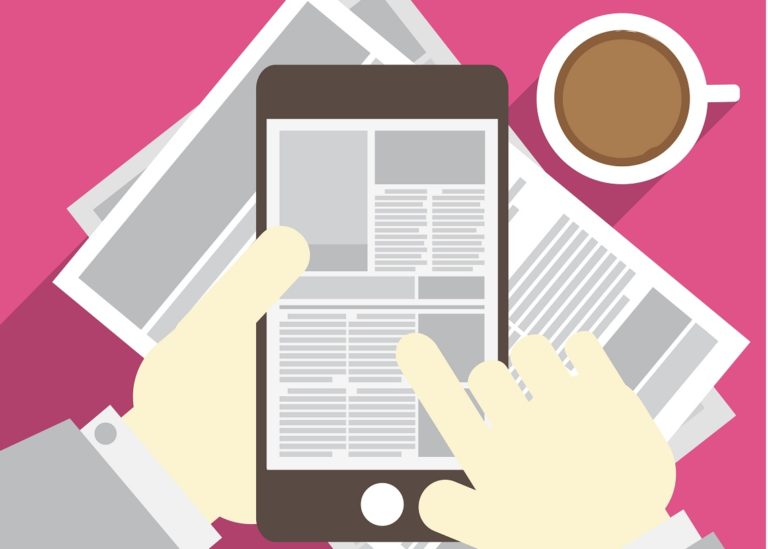 August 03, 2016
Last week's news had no shortage of exciting stories, which included promising medical and research innovations, the release of new Apple products and forward-thinking ideas released from mHealth tech companies.
Chief Operating Officer and tech evangelist Mike Capone was particularly interested in the big data technique developed by researchers at Rice University and its implications for the healthcare industry. "This article highlights something that Medidata has been emphasizing for a while -- the importance of advancing analytics and bringing real world data into clinical trials."
Read up on all of the news coverage we shared last week plus the article Mike found notable below.
mHealth and Tech
Pharma and Life Sciences
Company News
If you haven't registered for our September 30 - October 1 conference presented with The New York Academy of Sciences, it's not too late! Sign up today to attend the event and learn about the future potential for mobile health devices to transform clinical trials.