Medidata Blog
Sept. 2 Media Roundup: Digital Health, Wearables and Big Ideas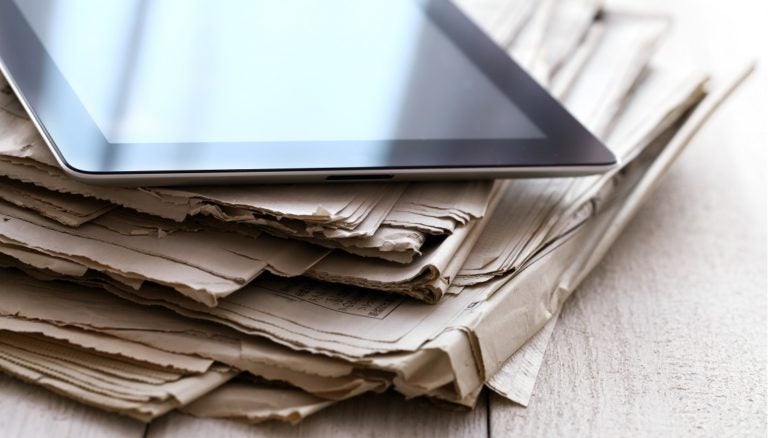 August 10, 2016
Considering the seemingly neverending stream of life science, pharma and mHealth news, it's easy to get behind in the latest industry news and trends. With this in mind, we're excited to bring you our first roundup of some of the recent trending news stories in the life sciences industry.
In the past week, we noticed a steady trend of articles and stories focused on wearables, mHealth devices and startup news. Joe Dustin, a senior solution consultant and one of our resident tech geeks, shared his thoughts on the articles from last week and recommended that -- in particular -- readers be sure to check out the piece about Startup Health. "There is such a vibrant community of healthcare startups in New York City. Startup Health is one and Blueprint Health is another. There is even a Kickstarter for Healthcare and Life Sciences startups! The point is that this industry is growing and you don't have to live in San Francisco to be a part of it."  
If you haven't read all of these pieces, here's a quick overview and the links to get caught up on some of the latest news:
Digital Health News
Wearables and mHealth
Life Science News
Big Ideas
Industry News
Company News
There are just two days left to vote for our company to appear at SxSW 2016!! Be sure to head over to the SxSW PanelPicker and vote for us today!