Medidata Blog
Sept. 23 Media Roundup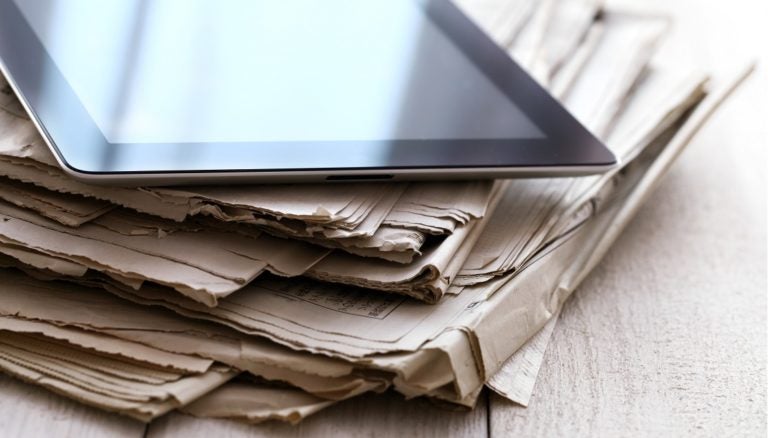 August 10, 2016
Last week's news coverage was all over the map – from big pharma companies giving clinical trial participants mHealth wearables to the world's first 3D printed sternum and rib cage implant. 
Managing Director Kara Dennis, one of our mHealth champions, found the news about big pharma handing out mHealth wearables for trials participants especially significant. "Wearables have the potential to shake up clinical research and impact the life sciences industry. With companies creating cool devices that are easy to wear and with a long battery life, the possibilities are incredible. These devices also capture a huge amount of data and can bring new information into trials, potentially helping us reach new findings. It's an exciting time to be working in our industry."
You can find the article Kara mentioned below along with all of the other highlights from last week.
mHealth and Tech
Life Sciences and Pharma
Company News
Last week we were excited to announce that Glen de Vries, president of our company, and our mHealth team were named to the Scrip Awards shortlist! Glen is up for Executive of the Year while the mHealth team (which includes GSK) is in the running for Best Technological Development in Clinical Trials. 
We have some great events on the horizon! From September 30 - October 1, we are presenting a conference with NYAS about the potential of mHealth to transform clinical trials. Plus, to get the latest on mHealth and ePRO, be sure to register for the Medidata Symposium coming up from October 5 - 7.