Medidata Blog
Sept. 30 Media Roundup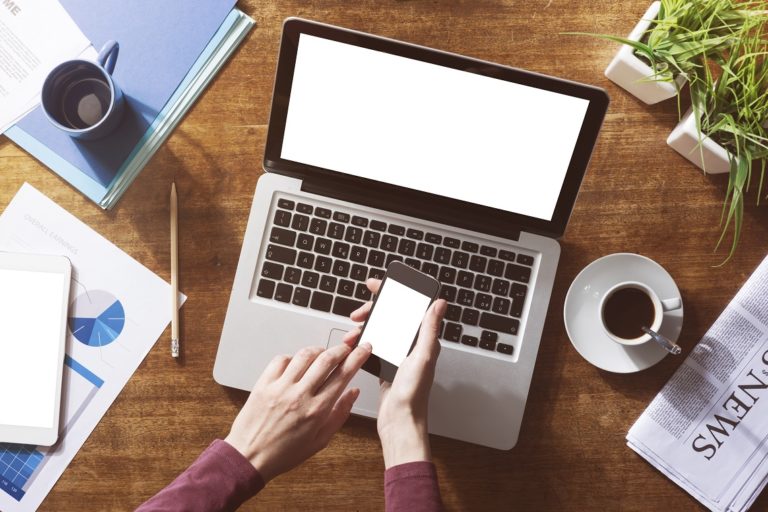 August 05, 2016
Big news in the past week included a few exciting stories about rare diseases as well as a groundbreaking device created at Massachusetts General Hospital that allows researchers to diagnose cancer using a smartphone camera in about an hour.  
In rare disease news, the FDA announced 18 grants to encourage product development for rare diseases and a California congressman is introducing legislation that includes $400 million funding for rare disease drug development. In addition, an article was published about the IDIOM project which allows researchers to diagnose patients suffering from serious and rare diseases by sequencing their genomes to find the faulty gene behind the condition.
Our Chief Patient Advocate and a well-known voice in rare disease advocacy, Steve Smith, found the news about the FDA grants to be extremely promising. "This is great news and a very positive aspect of the FDA's efforts to accelerate progress in rare disease research. The $19 million pledged will fund the development of new products and change the lives of people living with rare diseases."
Read up on the announcement from the FDA below as well as all of last week's top stories.    
mHealth and Tech
Pharma and Life Sciences