Medidata Blog
Sept. 9 Media Roundup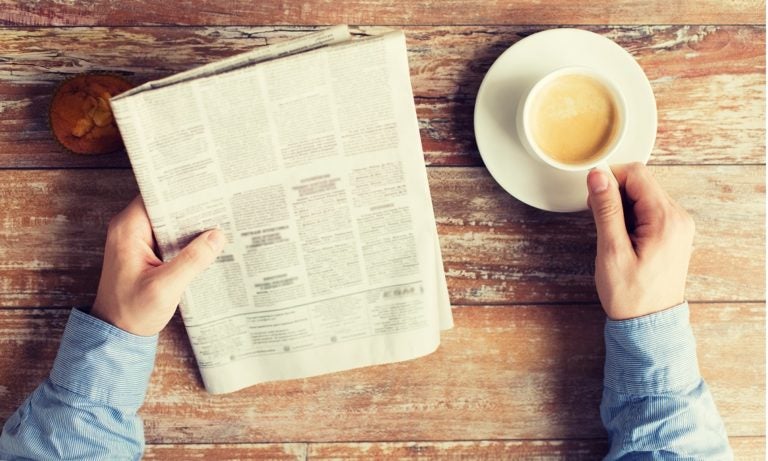 August 03, 2016
Looking back at last week's news, we saw some notable announcements in the Pharma and Life Sciences space. I spoke with Gail Janowitz, an expert in all-things pharma who also happens to be a Vice President of Marketing, about some of the stories from last week. Gail thought two pieces of news stood out from the rest last week -- the collaboration between Google and Sanofi as well as the news that the FDA and pharma companies are increasingly listening to patients' opinions. "I found the piece about the FDA and pharmaceutical companies' engagement with patients to have some interesting points. It underlines the importance -- and challenges -- of bringing patient voices to clinical trials." 
Keep on reading for the two articles Gail found noteworthy as well as all of our other news highlights from the past week. 
Pharma and Life Science News
mHealth and Tech News
Academia
Company News
We're excited to be working with The New York Academy of Sciences to bring you Mobile Health: The Power of Wearables, Sensors and Apps to Transform Clinical Trials on September 30 and October 1. Learn more about the event and register here!