Medidata Blog
Site Selection, eConsent and the Technology They Need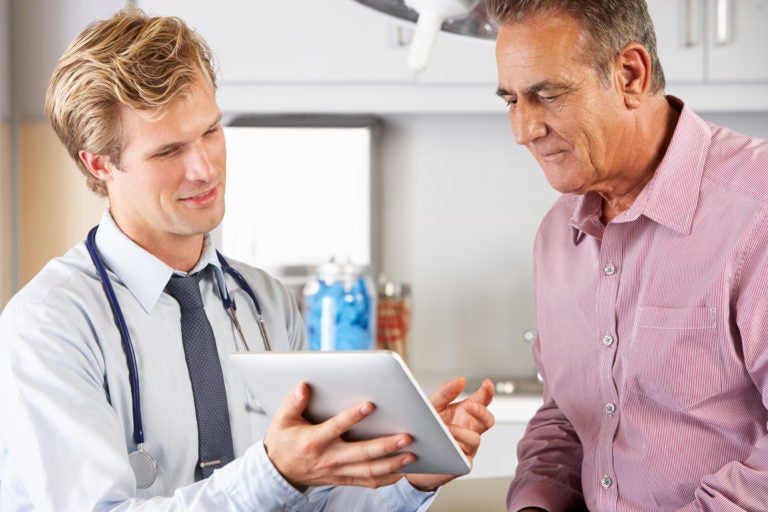 September 20, 2017
"We have several top 10 pharma clients that are saying they want to do 100 to 200 studies in eConsent next year. Three or four years out, they want to be doing everything with eConsent."
Anthony Costello, vice president of mobile health at Medidata and former CEO at Mytrus paints the scene of eConsent's growth in a new feature in CenterWatch. Karyn Korieth of CenterWatch does a deep dive of eConsent adoption in the industry, including a survey on industry reactions to eConsent technology; it's really worth checking out.
In the same issue, CenterWatch's Marilyn Fenichel chats with Andrew Cassel, Medidata's managing director of data and data analytics, about the latest technology available to improve site selection. According to Ken Getz, associate professor at the Tufts Center for the Study of Drug Development, sponsors work with sites they know 65% of the time.
"As a result, companies are competing for the same investigators, and if they are not available each company has to start from scratch," Getz says.
Andy talks about how software and analytics can find the right sites for a trial, and even how companies can find room for improvement with the sites they know.
But it starts with having the right data, and the right algorithms to check that data. Get the whole story at CenterWatch.