Medidata Blog
The Study Conduct Journey: Phase by Phase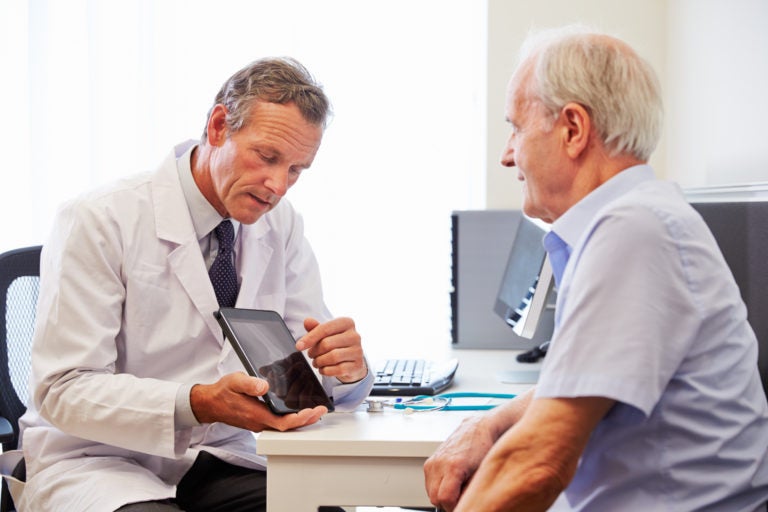 April 10, 2018
Over the past five years, Medidata customers have seen a 41% increase in the level of trial complexity. With the upsurge of targeted therapies, adaptive trials and virtual trials combined with the exponential growth of patient data with imaging, gene sequencing and sensors are driving this complexity. 
Even as study complexity increases, sponsors and CROs are under pressure to quickly assess the viability of new therapies and uncover more breakthroughs. Despite experiencing greater complexity, in comparison to the industry average our customers have seen their visit to data entry cycles decrease by a factor of two, dramatically improving their time to market.
When optimizing your study practice, it is vital to evaluate every trial phase in context. Assuring that the technology supports your process and the protocols you are researching while providing the maximum value. Each phase has unique challenges which demand different approaches and technology.  
At Medidata, we aspire to dramatically accelerate the time to market for life-changing therapies. Our platform capabilities are purpose-built to support both the science and business of conducting clinical trials.
Over the next few months, this blog series will explore the challenges of each Clinical Trial Phase in depth and discuss how the Medidata Study Conduct Solution is best-suited to address the unique needs for each phase.  We'll wrap up the series by exploring the benefits of using the same study conduct platform across all phases.
Here's a overview of the series:
Phase I: Accelerating the evaluation of new therapies
Phase II: Taming complexity with greater study agility
Phase III: Executing scaled studies with confidence
Phase IV: Crafting an autonomous post-marketing surveillance practice
Across the Lifecycle: Connecting the dots through cross-phase practices
We look forward to sharing our perspective, please subscribe to our blog so you have visibility to the latest and greatest information.