Medidata Blog
Tech: A Catalyst to Bring Change to Clinical Research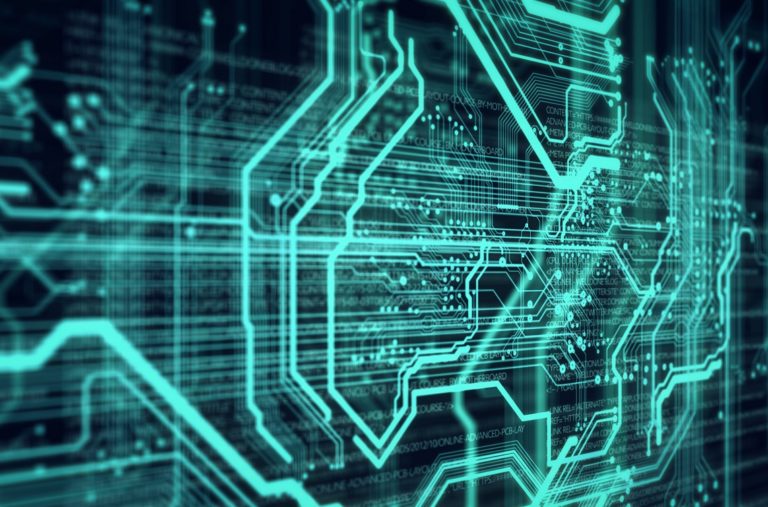 August 05, 2016
Tomasz Sablinski gave a compelling talk at our NYAS mHealth conference on how to overcome the perceived challenges of introducing tech in clinical research as well as how he sees it being implemented. There are too many opportunities with existing and future mobile sensors, devices and technology to ignore the potential.  
New health-focused tech is constantly being developed that could be integrated into clinical trials to improve efficiency. Cars, currently being explored as a new frontier to incorporate mHealth technology, hold great potential. Although still in the early stages, car seats are being developed to measure a driver's weight and breathing rate, heart rate sensors will be added to steering wheels and video feeds can monitor drowsiness. Curated and placed in the right context, these tools could be used in a clinical trial and save patients a trip to the clinic while providing rich data. 
Telemedicine and telemonitoring – already being used in other medical fields – are another opportunity to provide quantitative and qualitative benefits to sponsors and patients. In psychiatry, video visits have extremely high patient and doctor satisfaction. In some telemedicine studies patients have even been found to prefer video visits to in-person visits. So how else would telemonitoring or telemedicine provide benefits?
Telemonitoring lowers costs. A video chat from a patient's home cuts the patient's travel costs, eliminates time spent waiting and reduces the cost of maintaining a site. It also would allow different endpoints and outcome reports to be constructed, and researchers could create "real world" clinical trials where drugs are tested outside the walls of a clinic.
One of the biggest proponents for tech adoption is the patients who are already using it in their daily lives. Done right, technology in clinical trials will make their lives easier and trial participation will be less invasive and taxing. Tomasz pointed out that we shouldn't be using "a [clinical trial] system that is more intrusive in someone's life than a disease already is." 
Right now, one of the biggest hold ups to tech use in the industry is the assumption that the same clinical trial process is fine rather than realizing that the world increasingly demands technology. But times are changing and there are already nearly 300 clinical trials using wearable devices on the books. 
Tomasz believes technology will be the catalyst to bring a change of culture, process and system in the industry. Given that the FDA regulations aren't the issue, it's just a matter of time before tech is effectively incorporated into more trials.