Medidata Blog
The Changing World of Virtual Trials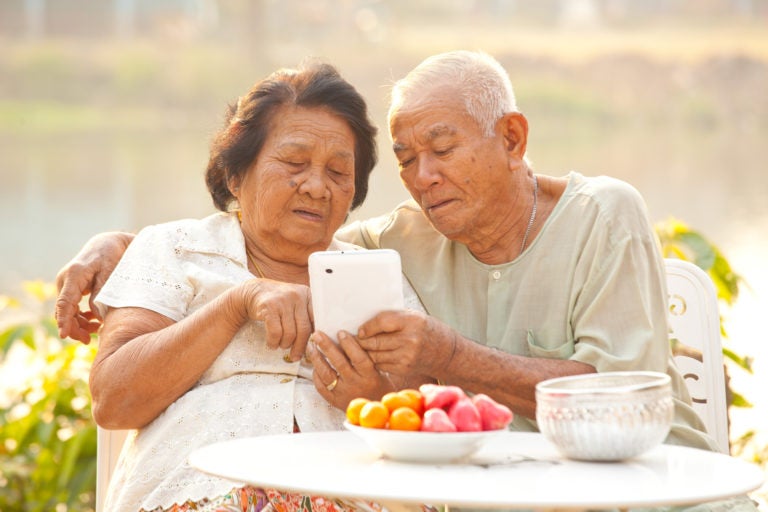 May 30, 2019
Virtual clinical trial technology is revolutionizing the clinical trial industry, making trials more accurate, more efficient, and more patient-friendly than ever before.
The virtual trial model incorporates elements from consumer digital technology, innovations from the world of healthcare, and biotech-inspired advances in artificial intelligence and machine learning to create a robust ecosystem for conducting a wide range of studies.
All the tools and resources of the virtual world combine to make virtual trials the "face of the future" for the clinical trial industry. But why is this shift so important for all the entities involved in clinical trials?
Digital Tools Take On New Roles
Digital tools can also play a part in standard trial protocols. Site-based studies that follow the "traditional" model can certainly make use of computers, wearable devices, and the cloud. Site-based studies also make use of ePRO (electronic patient reported outcomes) technology, where patients record and report data using either dedicated telephone lines or computer apps to answer questions either at home or at the study site.
But the virtual trial model aims to remove physical, geographical, and temporal barriers that can interfere with launching a study and carrying it to completion. And that means  that some aspects of the study could be virtualized, including patient reporting, interactions with doctors, and managing the study itself.
The virtual clinical trial environment draws resources and tools from the worlds of consumer digital tech, general healthcare, and biotechnology. Popular video calling platforms like Skype can connect patients and doctors. Everyday lifestyle sensors and fitness wearables can monitor activity levels, pulse rate, and blood pressure. More sophisticated versions can provide even more detailed information.
These tools are making it easier for patients to access care without leaving their homes and are being incorporated into the virtual clinical trial model. Patient portals provide tools for patients to talk with doctors and share images and data related to their conditions. This same technology allows researchers to stay in close contact with study patients, monitor their conditions, and collect a constant stream of data from wearable devices.
The Evolution of Virtual Trials
Innovations in enterprise resource planning (ERP), have made it possible to manage multiple divergent systems and technology for greater efficiency and economy. Those strategies paved the way for the first study conducted almost exclusively in the digital environment.
The REMOTE study, sponsored by Pfizer in 2011, was the first large scale randomized clinical study to use web-based tools and digital devices for all parts of the trial. In the REMOTE study, patients were recruited online and data was collected remotely using an array of consumer digital devices for recording data and then transmitting it to investigators. This study was also the first to utilize e-consent, in which patients filed all consents electronically; Medidata was the technology partner to support this effort.
AI, Machine Learning, and the Virtual Future
Today's dedicated virtual trial platforms incorporate the tools and technologies from multiple disparate arenas to create two-way communication on every level and manage all aspects of a study from anywhere in the world. Advances in artificial intelligence and machine learning are adding new dimensions of virtual functionality.
Virtual assistants, simulations, and smart tech that can learn and make predictions can help ensure the collection and management of accurate, clean data, and make it even easier for patients to fully participate in clinical trials that can bring essential new drugs to market as quickly as possible.
We can customize product solutions to your unique clinical trial needs. Connect with us to learn more about Medidata and discover how we can help you accelerate your clinical trial process.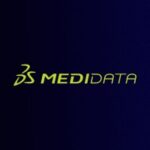 Medidata Solutions