Medidata Blog
The Data-driven Protocol Design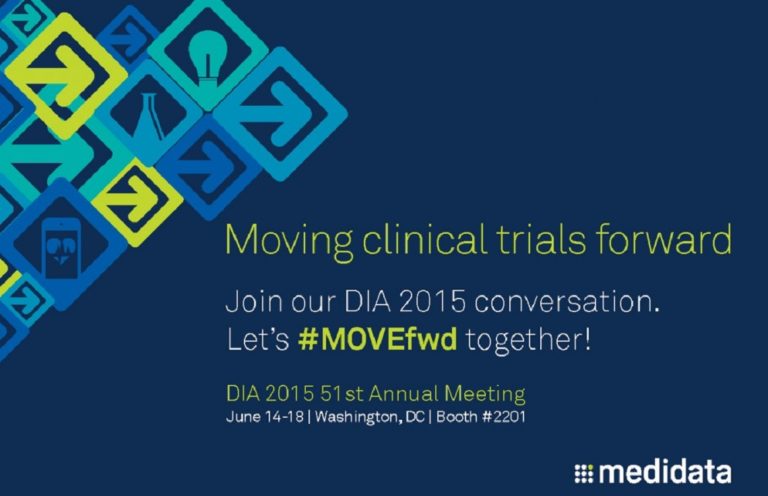 August 04, 2016
Dave Gemzik, Medidata's Principal for Strategic Consulting Services, will speak at the DIA Annual Meeting in Washington, DC about creating high quality clinical trial protocols through a data-driven approach. He is speaking at a session focused on improving the effectiveness of medical writing, and Dave's presentation will help illustrate the value of arming medical writers with a structured protocol design and data and how doing so can optimize study designs to impact clinical development. We provide here a snapshot of some of the points he will address at DIA.
Why focus on study design? Because studies are getting more complex. According to data from the Tufts Center for the Study of Drug Development, there has been an 86% increase in the number of endpoints in clinical studies from 2002 to 2012 and a 57% increase in total procedures in trials in the same period. The Tufts Center identified 22% of these clinical procedures as non-core.
Meanwhile, Tufts found that 69% of studies have at least one protocol amendment at an average cost of $450,000 per amendment. The study also found that over 40% of those amendments were avoidable.
Why are there so many amendments? One potential culprit is the traditional protocol design. Paper protocols lack data intelligence that can link objectives, endpoints, and procedures, which we call "line of sight."
This line of sight can empower the medical writer with the knowledge and visibility needed to create a comprehensive protocol design that maintains its scientific excellence but is not burdened by overly complex design components.
Procedures can generally be classified into four main categories:
Core procedures support the primary and secondary endpoints of a study.
Non-core procedures support tertiary and exploratory objectives and endpoints.
Required procedures are necessary for GCP compliance, such as screening requirements and informed consent.
Standard procedures are those that are performed in all trials - concomitant medication, demographics, adverse event assessment, etc.
This is not to say that non-core procedures are unimportant. These studies are not necessarily done arbitrarily. They can provide valuable insight into a drug's impact on human physiology. But there are also procedures done without a clear plan in place, or procedures that are done just because that's what always has been done. And at what cost? According to Tufts, non-core studies comprise 18% of study budget direct costs, comprising $1.7 million in Phase III protocols.
So what can be done? Dave's session at DIA will address how data-driven recommendations can improve protocol design quality, stem the rise in study cost and complexity, and decrease burden on patients. We hope we will see you in DC.
Join the Medidata #MOVEfwd conversation online and at DIA 2015 as we discuss how the industry is working together to move clinical trials forward.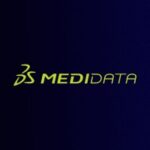 Medidata Solutions