Medidata Blog
The Internet of Things (IoT) and Clinical Trials — A Natural Pairing Without the Need to Pair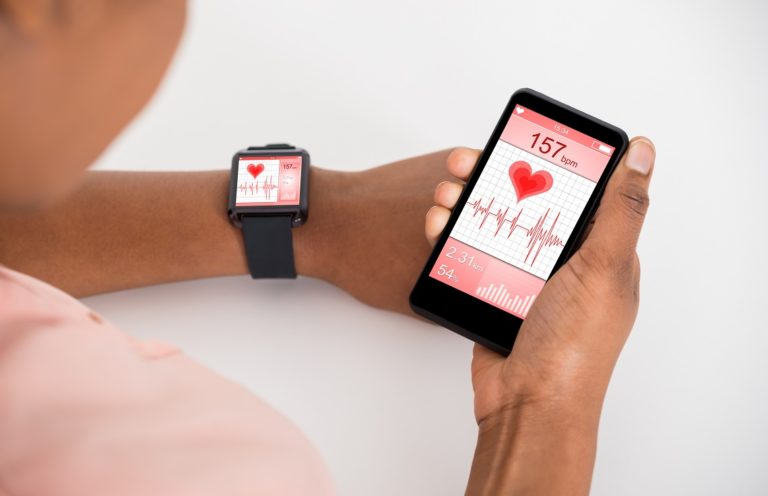 August 08, 2016
What? Sending data to the cloud without needing a tablet, laptop, smartphone? Yes! It's Bluetooth, but in a way that you may not recognize; 4.2 changes everything! Low power, and not "paired" with your smart device.
 It's not glamorous. There is no UI. You won't even know it's there, but it enables a data collection instrument to push data directly into the cloud. This opens up amazing options for direct data capture, which means more accurate data, more quickly, and at a lower cost. Fundamentally, this could be the basis of mHealth.
 For example: 6 Wearables That Will Enhance The Wearable Revolution In 2015 Here is a basic overview of Bluetooth 4.2, which is at the heart of the transformation: Bluetooth 4.2, The Foundation For IoT Devices But how you ask? It's fairly simple, really.
There are some challenges to this method of collecting data. There is some variability in the accuracy of the devices, and the sensors consume precious battery power, so must be recharged. Because of this, the validity of the data for use in a clinical trial could be questioned, unless it is coupled with data collected and managed in the proper context and with the proper controls.
According to research done at the University of Wisconsin published in January 2015, fitness trackers vary quite a bit due to hardware updates and calibration of them to an individual biology. Clinical data relevance depends on more than knowing the number of steps taken. A person's fitness is a combination of many factors, and tracking fitness also involves more than data collection. In a paper published in August 2014 in the Journal of Internet Medical Research (JMIR), "Behavior Change Techniques Implemented in Electronic Lifestyle Activity Monitors: A Systematic Content Analysis," it was found that behavior change to improve fitness was actually driven more by the app than the device:
Electronic activity monitors contain a wide range of behavior change techniques typically used in clinical behavioral interventions. Thus, the monitors may represent a medium by which these interventions could be translated for widespread use. This technology has broad applications for use in clinical, public health, and rehabilitation settings.
In another publication at the University of Texas, The UTMB Newsroom | UTMB Health, it was concluded that the software around the tracker is where the true health benefit lies. By extension, I believe this is also where the opportunity for using them in clinical research lies.
Clinical data analysis requires context, which is where the app comes in to play. This is an important dimension to mHealth because of the variety and variable quality of mHealth apps being developed by device manufacturers. The mHealth initiative has enormous potential for the health and pharmaceutical industries.
Properly managed implementation and integration with reliable data repositories is crucial to enabling this emerging trend and opportunity for better, more accurate, more timely data in clinical trial research.
*Guest blogger Ross Rothmeier is a VP of technology solutions, R&D at Medidata. You can reach Ross by email or follow him on Twitter @RossClinCloud.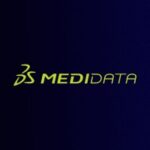 Medidata Solutions