Medidata Blog
The Patient Experience Will Define Clinical Trial Evolution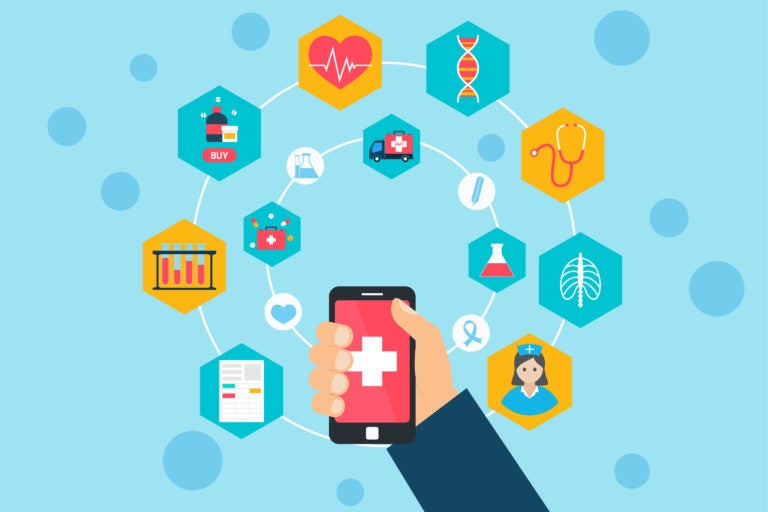 April 28, 2016
I recently participated in a webinar on patient-centric trials with ISR president Andrew Schafer and patient advocate Steve Smith. The webinar — Capturing the Patient Voice: ePRO, Real World Data and the Future of Clinical Trials — considered how clinical trial design can improve to include a more patient-focused approach.
The event brought together diverse voices including Andrew Schafer and his recent pharma tech research, Steve Smith's patient-advocate perspective, and my own background in both wearable sensors in pharmaceutical and healthcare research.
Among other benefits, a patient-centric approach enables us to better understand the complex real-life environments which influence clinical trials. What are the experiences of the patients, caregivers and/or clinicians while participating in a trial? Are conventional endpoints effective measure of a patient's health or may we derive more reliable information by truly listening to the voice of the patient captured electronically?
With a better understanding of the day-to-day patient experience, traditional endpoints may become less relevant. Rather than using a six-minute walk test to track a patient's well-being, it is much more meaningful to measure their ability to perform everyday tasks using the technologies available to us now. Endpoints such as getting out of bed in the morning or the ability to move around independently are more significant and objective than a short test administered by a nurse coordinator at a clinical site.
We're still in the early in the process of designing more patient-centric trials, and the industry is seeking the best path(s) forward.
So what are some ideas and first steps?
Trial designers should consider the patient's perspective when beginning early planning for new studies. Novel endpoints, such as monitoring everyday tasks, should be combined with both the barriers and the motivations for a patient's participation in a clinical trial, and kept in mind when creating the protocol.  Consulting with therapeutic key opinion leaders and including advice from online support networks on how to best reach patients will also improve their study experience. Working with patient-advocate groups on the protocol, and considering the most effective electronic means of communication with participants will also greatly enhance their overall experience.
Widespread use of mHealth wearable sensors monitoring detailed participant biometrics will also increasingly lead to reduce the need for site visits. In concert we anticipate that devices allowing self-administration of drugs also will greatly enhance the overall patient experience.
These are just a few initial ideas on how to take steps towards clinical trials which are more focused on patients. How else can we improve the patient experience?
If you're interested in this topic, it's not too late to check out the free webinar! It's available here.