Medidata Blog
Three Big Clinical Development Challenges in the Era of Personalized Medicine (Part 1)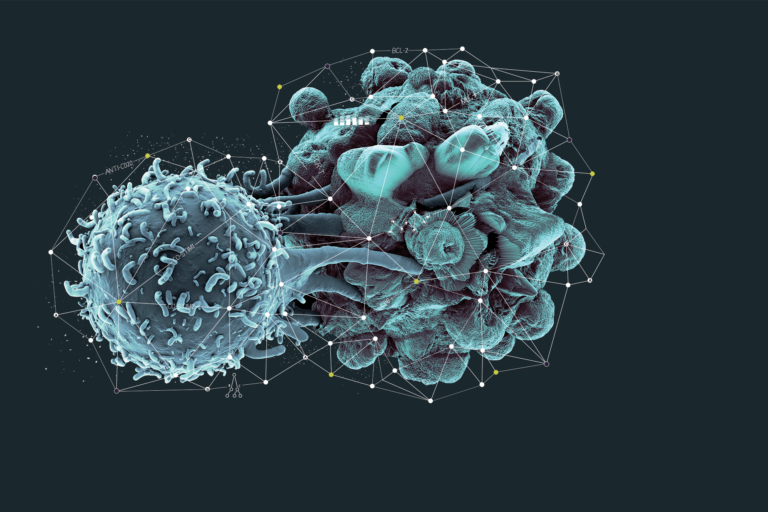 March 02, 2018
Personalized Medicine is all around us. It's now becoming common to sequence your genome for a variety of reasons. I have loved ones who have discovered long-lost sisters and fathers with the help of genetic sequencing. We're moving beyond the genome into sequencing the biome.
Regulators and those in drug discovery are also embracing the promise of precision medicine. The FDA recently announced the Precision Medicine Initiative (PMI) with overarching goals to facilitate the identification of genetic drivers of disease and develop better diagnostic tools and treatments. And sponsors have been focusing on developing targeted therapies for years.
Precision medicine introduces new challenges in clinical development. These are not only regulatory in nature, but also involve people, processes, and technology. At Medidata, we've identified three big challenges that precision medicine and targeted therapies introduce. Over the coming weeks we'll highlight each challenge in a series of blog posts.
Join our webinar March 20 and discover how increasingly sophisticated technology with advanced analytics is helping clinical investigators and trial leaders overcome precision medicine challenges. Hear from Reinhard Von Roemeling, former SVP of global oncology at Merck KGaA, Robert Ford, founder and principal at Clinical Trials Imaging Consulting, and Michele Becci, VP of industry strategy at Medidata.
An Abundance of Biomarkers
For decades clinical studies have typically captured biomarker data from two sources: sites and labs. Precision medicine has radically increased the number of biomarkers that can and should be captured. These expand the aperture of data collection to also include genomic data, image data, sensor data, and mobile app data.
Designing and executing studies that can capture this broad array of data has great promise. A review of the last decade shows that development programs incorporating biomarkers for patient selection had a 26% success rate from Phase I to approval. Comparing this against the industry-standard of 8.4%, shows over a 300% improvement when incorporating additional biomarkers.
Incorporating additional biomarkers into studies is not trivial however. A study from the Tufts Center for Drug Discovery in January indicated that the growing volume of data collected in clinical trials is contributing to longer development times and posing technical and integration challenges to clinical data management staff. While much of the industry has standardized on using an EDC to capture data from case report forms and central and local labs, there are real challenges in collecting, integrating, and managing data from newer sources, including electronic health/medical records, mobile devices, and genomic records.
The Tufts study points to two primary challenges:
Sponsors and CROs use an average of six applications to support clinical trial activities
As a result, 77% of sponsors and contract research organizations (CROs) have difficulty loading data into their primary EDC system due to compatibility, technical demands, and integration challenges.
Now that we've presented some of the challenges, tomorrow I will look at how integration holds the key. Stay tuned for more. 
And to learn more about a data-driven approach to precision medicine trials, download Precision Oncology Trials: A Look Ahead.