Medidata Blog
Three Big Clinical Development Challenges in the Era of Personalized Medicine (Part 2)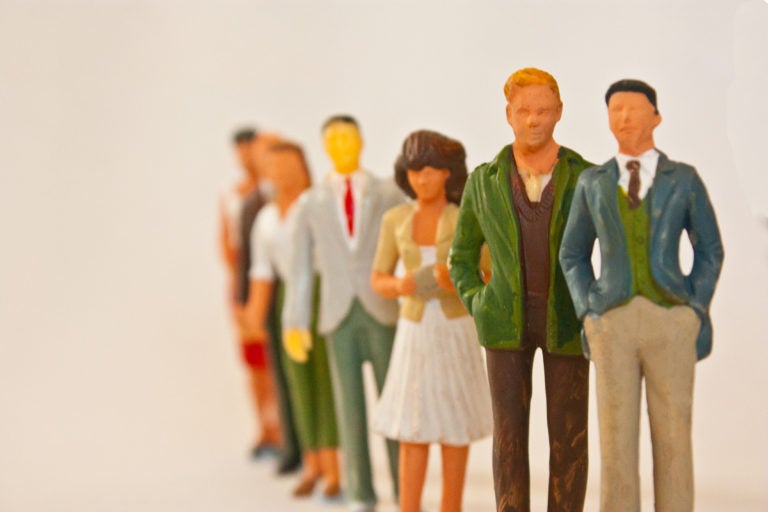 March 20, 2018
In Part 1 of our series on personalized medicine, we introduced how precision medicine is causing new challenges in clinical development. The first challenge we discussed was the explosion of biomarkers. While biomarkers from genomics, real-world evidence, and mHealth can help to cluster patients into ever more precise clusters of response, it is difficult to ingest, standardize, clean, and analyze these biomarkers in a way that drives insight.
Paradoxically, while an abundance of data can be a vexing technology challenge, the development of targeted therapies means that patient identification also gets harder. Ultimately, the more precisely you match therapies to patients, the harder it is to find those patients in research.
The evidence bears this out. According to a PharmaFocus study from 2016, 50% of trials are delayed due to patient enrollment issues. In addition, 85% of clinical trials fail to retain enough patients to continue, according to Forte research.
To solve the challenge of patient scarcity, we must ask fundamental questions about how we improve patient recruitment, how we improve patient retention, and how we improve study design and execution. 
Tomorrow, we will discuss how technology solutions can address patient scarcity in precision medicine trials. Stay tuned. 
Join our webinar March 20 and discover how increasingly sophisticated technology with advanced analytics is helping clinical investigators and trial leaders overcome precision medicine challenges. Hear from Reinhard Von Roemeling, former SVP of global oncology at Merck KGaA, Robert Ford, founder and principal at Clinical Trials Imaging Consulting, and Michele Becci, VP of industry strategy at Medidata.