Medidata Blog
Top Five Blog Posts of 2015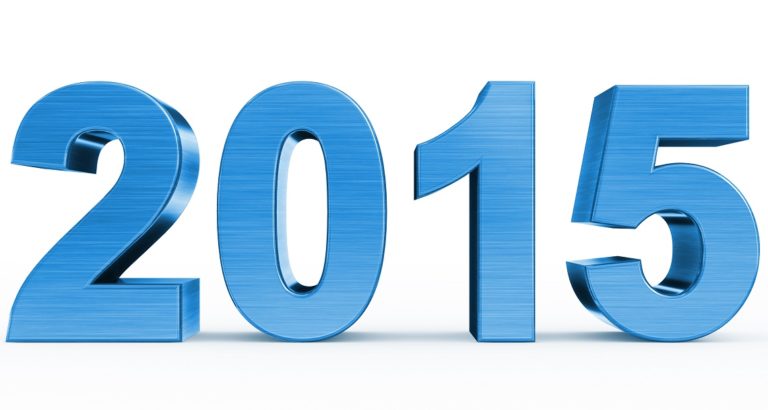 August 10, 2016
Happy holidays from Geeks Talk Clinical! 
We'll be back in early 2016 with new guest authors and a few exciting changes coming on the blog, but in the meantime, here are our five most-read blog posts of 2015. As you can see, mHealth continues to be a hot topic, and we don't expect that to change any time soon. 
If you missed them the first time around, be sure to check out the posts now.
Stay in touch with us throughout the holidays on LinkedIn, Twitter and Facebook!