Medidata Blog
Top Three Agile Data Management Strategies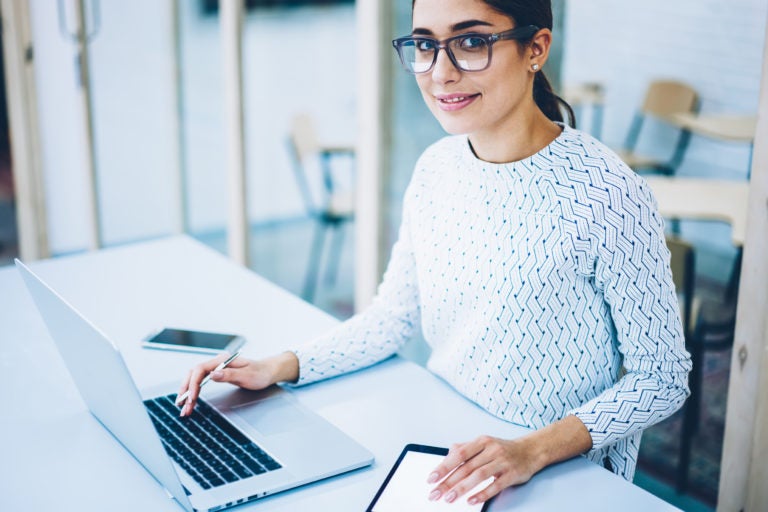 March 07, 2019
Today's guest post comes from Katrina Rice, EVP of professional services at eClinical Solutions
As a technology enabled data services service provider and Medidata partner for 11 years, the eClinical Solutions professional services team works with a large variety of clients across therapeutic areas and trial types on data acquisition setup as well as full service data management and biostatistics.  And while trial designs and compounds vary, there are consistent trends and themes that we see across all of the research work we do.
Over the last 18 months, one mega trend we have seen arise is clinical trials are now always in startup mode. Sponsors are increasingly looking to support adaptive designs for trials that are adding new cohorts and arms and increasing the amount of protocol amendments to adapt to changing conditions. While it started in immuno-oncology designs, it is spreading across therapeutic areas and impacting all aspects of data services. A mindset change is required to ensure successful trial execution and services delivery. By adapting some of the key principles of the Agile Development Methodology into our work in data services, it allows us to:
Embrace Change—Changing requirements are embraced for the client's competitive advantage and protocols are frequently changing so planning and preparing for those changes is critical
Deliver Completed Work Frequently—Plan for a continuous data cleaning process so high-quality data sets are always available
Collaborate Cross Functionally—Developers and business people must work together throughout the entire project. Delivery teams include developers, quality reviewers, project managers, clinical data managers and medical reviewers along with cross functional client teams and their clinical CROs to review changes rapidly and communicate new requirements that arise.
By applying these principles, our clients have received numerous benefits including a continuous stream of high quality clinical data that always available for safety and medical review as well as faster cycle times with increased predictability. Our key learnings throughout the process were:
Flexible Designs—Prioritize flexibility in upfront technical designs for Rave EDC, Rave RTSM, Rave Safety Gateway, and Rave eCOA to support adaptive designs and amendments.
Data Management as Data Quality Champion—Data management is a facilitator of technology, science and process associated with the collection, management and accessibility of high-quality clinical data streams across the organization.
Broadcast Analytics & Key Results—Define and share key metrics to quantify and evaluate success and publish them across the organization to keep data quality top of mind
To learn more, join our upcoming webinar, 3 Lessons Learned: Agile Approach to Data Management, on Tuesday, March 26th at 1PM where I will be speaking along with industry experts Amy Wannamaker, Program Data Manager at Neon Therapeutics and Melissa Wissner, Principal Engagement Consultant, Strategic Consulting Services, Medidata.
Katrina Rice, executive vice president of professional services, eClinical Solutions
With over 20 years of extensive experience in information technology, eClinical strategies, electronic data capture, and developmental sciences, Katrina oversees all professional service activities and client engagements. Katrina consults with the eClinical Solutions client base on maximizing the use of clinical data technologies, as well as implementing data management process to support goals and objectives. She is highly regarded in the industry for both her deep understanding and knowledge of how technology can drive efficiency and results, as well as her consultative approach to assisting clients.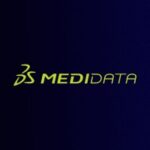 Medidata Solutions