Medidata Blog
Trial Complexity Is Increasing Across Trial Planning and Management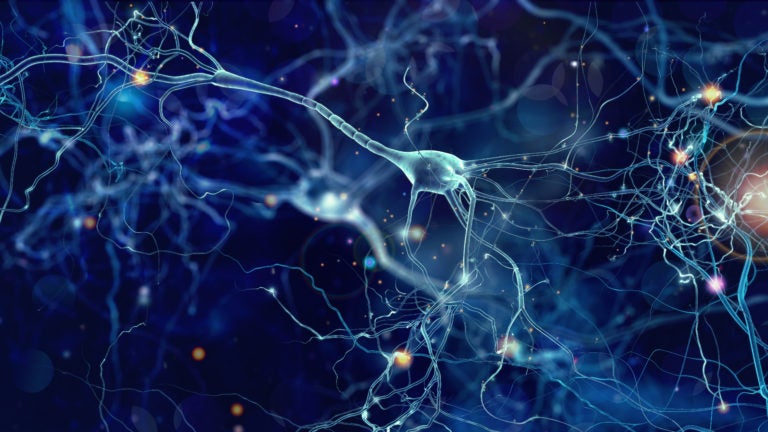 April 20, 2018
Join us at Medidata NEXT London April 25-26.
We know clinical trial complexity is increasing, so let's investigate how it's happening across most dimensions of trial planning and management.
Let's start at the beginning with study planning and start-up. Today's trials create complexity in study planning and start-up across study design, site and country feasibility, patient availability, site grants and site payments.
Study planning and design must now account for master and adaptive protocols to facilitate targeted therapies. In addition, designing protocols to minimize patient burden adds another layer of complexity for those with the responsibility of designing a protocol that balances measuring efficacy and safety with the considerations above.
Next let's examine site feasibility and patient availability. Ultimately the burden of identifying and recruiting patients falls on sites. As patient scarcity increases on an aggregate level the statistical likelihood of non-enrolling sites increases.
And the impacts of clinical complexity do not stop at trial planning, they continue into trial management. Patient scarcity can drive up the number of sites in a trial. This puts increased burden on CRAs and site monitors to maintain the processes and workflows that used to be the norm—namely 100% source document verification. More sites spread across the same number of CRAs can also introduce a higher likelihood of unforseen data errors that 100% SDV can often miss. 
This has led to industry and regulatory calls for sponsors, CROs, and CRAs to take a risk-based approach to monitoring. Doing so is no easy feat, however. Implementing this type of approach while continuing to operationally advance a full host of complex studies in flight is to changing the "monitoring" engine while flying the plane. 
Finally there's document management in support of the trial master file.  In many ways, the current approach to document management mirrors 100% SDV. Any source document that gets created needs to be manually uploaded, reviewed, and approved. Are there tools that help to streamline the process such as photo uploads? Sure, but the 100% manual document submission process remains stagnant. 
We've identified how clinical complexity is felt throughout the operational elements of clinical development. During our next post we'll look at how Medidata, our customers, and our partners are seeking to creatively rethink how many of these processes work, and how to tame clinical complexity.