Medidata Blog
Unexpected Trend in Global Subject Enrollment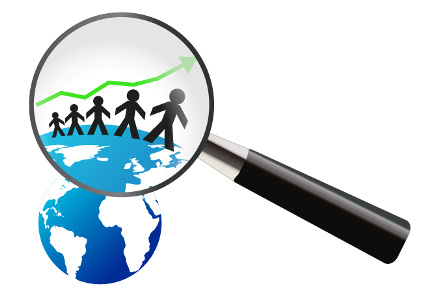 April 01, 2016
In our Data Analysis blog in the February edition of Applied Clinical Trials, we discussed an interesting trend in subject recruitment globally. Having directly witnessed the push for greater site and subject recruitment in emerging regions over the past seven years, it certainly surprised me to NOT see this reflected in the trending data we obtained from the Medidata Insights metrics warehouse. If anything, it appears to point in the other direction; i.e., the proportion of subjects coming from regions like Eastern Europe and Asia Pacific over the past four years is trending somewhat down compared to North America and Western Europe. And while the trending data is not based on the complete list of studies executed over this time, it is representative as it reflects many hundreds of studies from dozens of clinical trial sponsors.
So what is the cause of this arrested progress in global subject recruitment? It's most certainly not due to a lack of competition for subjects—organizations are urgently looking to find ways to recruit faster and shorten clinical R&D development timelines. I expect the answer may be found among the following considerations:
Risk mitigation—Sites in these emerging regions are relatively new to clinical research, and while they're highly motivated to recruit subjects for clinical research (we're observing better subject recruitment performance for sites in Asia Pacific than in North America or Western Europe), they may not be as familiar with the expectations for proper conduct of research as reflected in ICH/GCP guidance. So there is at least a perception among many that the near-term risk of quality and/or regulatory issues is greater in these regions.
Complexity—Many sponsors still do not have a lot of experience conducting research in emerging regions, where there may be significant differences in culture, language, local governance and medical practices. Navigating through these challenges requires a significant investment in time, resources and money. And the recent global economic downturn may be souring the appetite for this investment.
I am of course very interested to hear your take on this trend. What are you seeing within your own organization and around the industry? What do you see coming in the months and years ahead?
More about Stephen Young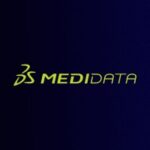 Medidata Solutions