Medidata Blog
Upcoming Webinar: Advancing Drug Development with Digital Health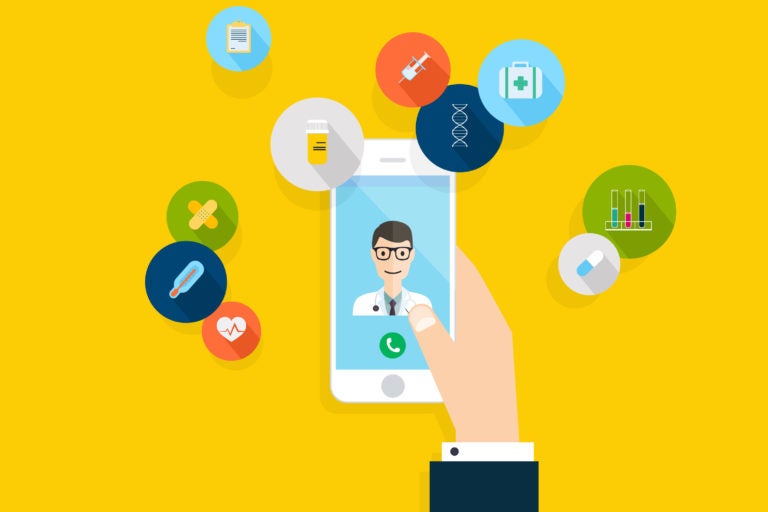 August 10, 2016
Next week, I'll be teaming up with Drew Schiller, one of the co-founders of digital health platform Validic, in a webchat about using digital health tools to make solid progress in drug development.
If more real-world data from mobile sensors, wearable devices or apps is collected earlier in the drug development process, we can move the value curve of an outcome to earlier in the development process. Right now, the value curve is typically reached in the late-phase, post-approval process. Just consider what a drug's value would be if far more real-world data was presented to payors when negotiating a reimbursement rate.
Digital health sensors and devices also allow us to make trials more "patient centric" by collecting more passive data with far less patient burden. Monitoring patients in real-time outside of the clinic could also reduce site visits and the data acquisition costs that are sourced from the patient. 
Implementing digital health tools in clinical trials is beneficial to both trial participants and pharma companies. 
Interested in learning more? Check out the details and sign up for the free webinar here.
Advancing Drug Development with Digital Health: Four Key Ways to Integrate Patient-Generated Data into Trials
Wednesday, March 16, 2016 at 11:00 AM (EST)