Medidata Blog
What Do You Love About Science?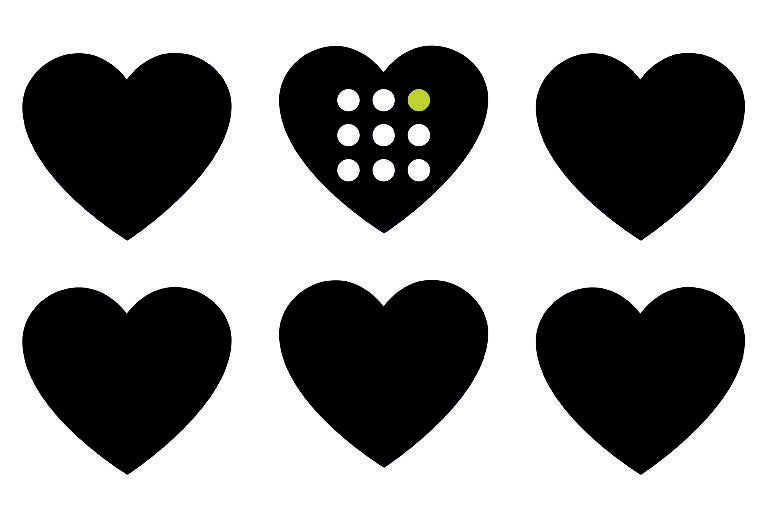 February 10, 2017
With Valentine's Day on the horizon, we at Medidata are getting extra lovey-dovey over something near and dear to our hearts: science! ​We're partnering with Scrip on a Valentine's Day-themed social campaign ​on why science rocks our world​. The goal of the #WhyILoveScience campaign is to highlight innovation in ​healthcare, those who are making it possible, and the importance of their work to patients and caregivers all over the world.
We encourage all to join in on the #WhyILoveScience conversation during the week of February 13 by incorporating the hashtag into your Twitter and Facebook posts​.​ ​
You can share cool articles about science, updates on your research, personal testimonials from you or your team ...​ whatever tugs at your heartstrings.
Feel free to also share information about the campaign with employees, partner organizations and friends. And be sure to keep an eye out on our Twitter handle, @Medidata – we'll be retweeting responses in addition to sharing our own content​!​