Medidata Blog
"When in Rome…" eRA2013: Conferenza di Regolatore Affare e Farmacovigilanza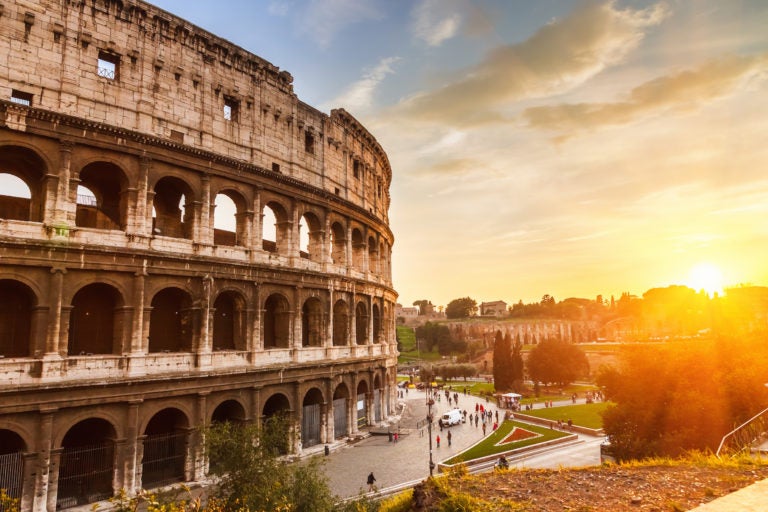 April 26, 2016
The eRA (electronic Regulatory Affairs) 2013 conference was presented by Medidata Technology Partner EXTEDO in Rome, Italy and turned out to be a very exciting event. Not only was it amazing to see the "Eternal City" and walk through locations like the Colosseum, the Roman Forum and other areas that are thousands of years old, it was also amazing to be exposed to an area of life sciences that isn't always highlighted in the clinical trials world.
Regulatory affairs professionals are the ones that ensure companies comply with the regulations and laws pertaining to the clinical trial process, as well as the final agency approvals to market a drug or device. It takes a knowledgeable person to be able to understand and remember all of the rules and regulations from the various agencies and countries and then be able to ensure organizations follow these requirements. These people also decide where to submit for market approval, how to submit and complete the actual submission, culminating years and sometimes billions of dollars of clinical trials and research. That is very impressive!
The conference kicked off with opening remarks by EXTEDO's co-managing directors Martin Schmid and Maximillian Munte and they were excited to have so many companies participating in eRA2013. Throughout the two days of sessions, we were able to hear a lot about the Regulatory Information Management System (RIMS) and how companies are adapting to new regulations around the world. It was interesting to hear companies talk about their perception of the eCTD (Electronic Common Technical Document) legislation and what they are doing to prepare.
The second day prompted a lot of conversations about the cloud and Software as a Service (SaaS). I could very much relate to the discussions and concerns people had about the cloud, as well as the importance of these new technologies to our industry. Of course our focus is on pharmacovigilance, and I had the pleasure of presenting with EXTEDO's Jürgen Schulberger in the breakout session, How Technologies are Improving the Data Quality Between Databases – Electronic Data Capture (EDC) and Pharmacovigilance. We spoke about integrations between clinical and safety systems, as well as the challenges that companies face with the quality of data entered into the safety system and the high efforts of reconciliation. The session went really well and from the agreement in people's faces and the nods they were giving me, I could tell they were experiencing many of these challenges every day. I could also tell they were impressed by what Rave Safety Gateway, our configurable EDC-to-safety system, can do to bring data over from Medidata Rave to any E2B compatible safety system.
In addition to the productive breakout sessions and the successful presentation I conducted, I was able to talk with a lot of people and companies about my work at Medidata. Although I have not been exposed to the regulatory affairs space too much in the past, I felt like it was good to meet with our colleagues and customers in these departments and to understand the interaction with the agency, which is one of the primary endpoints of our efforts with clinical trials. And then there was all of the exciting sightseeing we got to do around the city, because "When in Rome…"
Guest blogger Sean Neal is a client services principal and principal consultant at Medidata. You can reach Sean by email or follow him @SafetyGateway.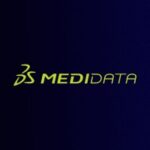 Medidata Solutions