Medidata Blog
Why Are CFOs Stuck With Outdated Payment Processes?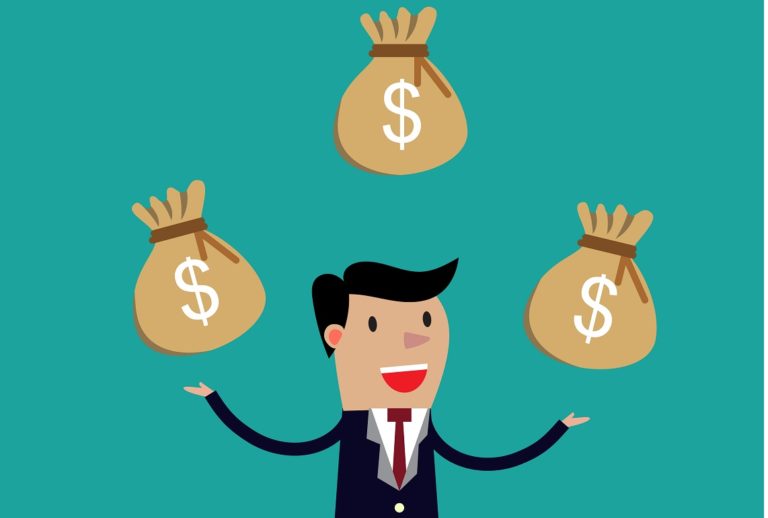 August 11, 2016
If you're a chief financial officer at a life sciences company, you know how hard it is to pay sites.
I have had fascinating discussions with members of The Association of Bioscience Financial Officers (ABFO) at their annual meeting in San Diego and a recent seminar we co-hosted with ABFO in Cambridge. We heard a consistent message from financial officers that there is a lot to be resolved in making it easier for sponsors and CROs to pay investigators and sites.
[We'll save our conversation with Alex Cotopoulis from Ernst & Young for another day. I previously spoke with Alex about outsourcing global payments and how to avoid tax traps in a recent webinar that's now available to download.]
Anybody that has processed investigator payments knows that it comes with a handful of challenges. There are difficulties with reporting, indirect tax considerations that vary country by country and a multitude of other global complexities.
We've done research at Medidata that suggests up to 50 percent of a clinical trial budget is devoted to investigator payments, so this is a significant piece of the financial consideration for a life science company.
The reality is that a lot of the industry still handles payments manually through Excel spreadsheets combined with enterprise resource planning (ERP) software. But in combination with the complexities mentioned above, this pieced-together solution often results in late and inaccurate payments to sites.
Late payments can be a financial strain on sites, and we estimate that roughly 40 percent of new sites that participate in a trial drop out after their first study because of this burden.
So what does this mean for life science companies that are expanding into new regions, expanding the size of their trials, etc.?
Sponsors often struggle with the accruals process and forecasting when they outsource. We consistently hear of mid-sized sponsors who work with CROs that getting accrual data is a really difficult thing. They don't get accrual data in a timely fashion, and to make it worse, many organizations outsource to multiple CROs, which means they get the accrual data on a different frequency in a different format. Forecasting is hard enough as it is. By using one payment system, forecasting can be updated automatically.
Throughout the industry, life science organizations are bringing payment technology in-house, similar to what happened with EDC. When companies switched from paper to EDC, many small and large sponsors centralized the process by bringing the technology in-house for their CROs to use while giving sponsors the insight they need.
Interestingly, life science companies and CROs have an opportunity to potentially drive site behavior by linking EDC to their payments process. To the extent that companies can bring together the time EDC data is entered and putting cash in the site's hand, sponsors can improve the site experience while also encouraging them to enter data faster.
There's no reason we can't treat investigator payments like payroll in terms of the funding mechanism. The cash should be in your hands until you need to pay it out. Sponsors that are taking payment technology in-house are seeing how easy it can (and should) be, and this approach simplifies the process for CROs as well.
I'm curious to hear from finance folks in the comments section. Does this all ring true?