Medidata Blog
Will Drones Reshape Clinical Trials?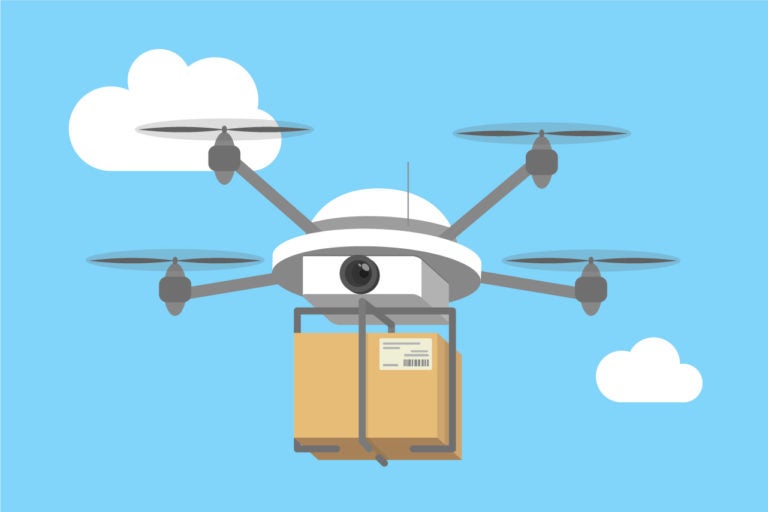 April 29, 2016
A TED talk about drone technology sparked a thought: will drones reshape clinical trials and the patient experience? Many people have heard Amazon talk about using drone technology to deliver parcels, but DHL beat them to it back in 2014. Amazon still insists that its Amazon Prime Air service will become a reality. So how do we take advantage of this technology in our industry?
Consider how well drones would complement trial supply management. As trials become increasingly complex (or adaptive) with more patients and international sites, there are a number of complex supply chain variables to manage. Trial changes or recruitment upticks may mean that additional supplies and medications are quickly needed at a site. Using drone technology could allow 'just-in-time re-supply' and alleviate the trial supply chain by allowing sites to run with minimal supplies stored onsite. 
Sites would need less storage space and sponsors could distribute medication based on usage rather than creating an onsite stockpile based on forecasted needs. The cost of closing out clinical sites could also be reduced by the fewer unused items that need to be returned to the sponsor.
Just-in-time delivery of trial supplies to sites by drones would be a step forward, but a leap forward would be using drones to deliver medications directly to a subject rather than to a site that later distributes it to the subject. Prescription delivery would be particularly helpful in rare disease trials with subjects likely scattered in remote locations around the globe. 
Is it possible we could stop requiring subjects to visit the clinic completely? 
It's an exciting potential. Drone technology could mean that patients no longer need to regularly visit trial sites for some studies. If we combine the capabilities of patients instrumented with mHealth tools with drug delivery via drones, a patient could remotely participate in a trial without site visits. All data could be captured, monitored and reviewed off-site with drug supply decisions made remotely and trial shipments sent directly to the subject.
When you combine drone deliveries and mHealth tools with risk-based monitoring (able to be done off-site) and better data analytics, the shape of clinical trials could drastically change.
Once a subject is enrolled in a clinical trial, it can be difficult to keep them actively participating in the trial. If you could reduce the number of site visits, it would save subjects the time and cost of commuting to a site and make participation far less burdensome for patients.