Merck KGaA Innovation Workshop
DATE: Wednesday, 18 October, 2023
TIME: 09:00am – 12:50pm CEST
LOCATION: Darmstadium, Darmstadt, Germany 
Please join us for this invitation-only, half-day, interactive workshop on Wednesday, 18 October, 2023, developed exclusively by Medidata for Merck KGaA.
In collaboration with Merck, we will be presenting and discussing some of the industry's most prominent innovations and how advancements in trial design, data management and artificial intelligence/machine learning will improve the 'clinical study experience' for patients, sites, and the Merck organization.
Your invitation also gives you access on 18 &19 October to the 2-day 3DEXPERIENCE Conference. The 3DEXPERIENCE Conference provides insights into game-changing virtual technology, trends and strategies, shared ideas, and synergies between industries.
We value your input and hope that you can join us.
Agenda
08:30 AM Arrival & Coffee
09:00 AM Greeting & Introductions
09:10 AM Opening Session Future Visions
Andy Watson, SVP, EMEAR Enterprise, Medidata, a Dassault Systèmes company
Maria Koutsopoulou, SVP, Head of Global Development Operations, Merck Group
To give respective and overlapping views on direction, vision and goals for their respective organizations opportunities and challenges ahead, where collaboration and partnership drives mutual benefit
9:30 AM Data Strategy. Merck Data Journey
Gernot Weber, Head of Data Strategy & Digital Innovation, Merck group
Bhasker Pandya, Enterprise Technical Architect, Medidata, a Dassault Systèmes company
Merck's vision for future data and systems architecture. Driving standardization, simplification and automation.
How and why this creates benefit for Merck users
View on industry approaches to data strategy. Integrating Rave with sponsor systems and architecture. Creating a positive data experience by improving Sponsor access to and control of their own clinical data.
10:00 AM Break
10:05 AM Protocol Development & Data Readiness
A look at innovative ways to expedite protocol development and study builds including and how to asses key elements of protocol design and determine their operational impact.
10:55 AM Data Acquisition
Corey Lewis-Mitchell, Solution Specialist, Patient Cloud, Medidata, a Dassault Systèmes company
Jonathan Palmer, Senior Director, Clinical Innovation, Medidata, a Dassault Systèmes company
Sarah Westall, Solution Specialist, Imaging, Medidata, a Dassault Systèmes company
A look at innovative and novel advances in clinical data acquisition and it utility both during and post-study through the application of Al and ML. Including Imaging, Sensors/Wearables and EHR to EDC integration
11:35 AM Data Oversight
Greig Duncan, Solution Specialist, Clinical Operations, Medidata, a Dassault Systèmes company
11:55 AM Break
12:05 PM Al and Data Driven Insights
Andy Armitage, Solution Specialist, AI Specialist, Medidata AI, Medidata, a Dassault Systèmes company
Tokenization and evidence generation in clinical development.
12:35 PM Review and Q&A
12:50 PM Close, Lunch & Networking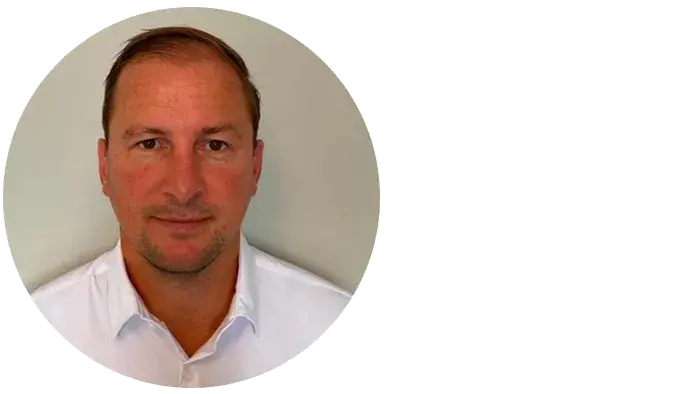 Andy Armitage
Solution Specialist, AI Specialist, Medidata AI,
Medidata, a Dassault Systèmes company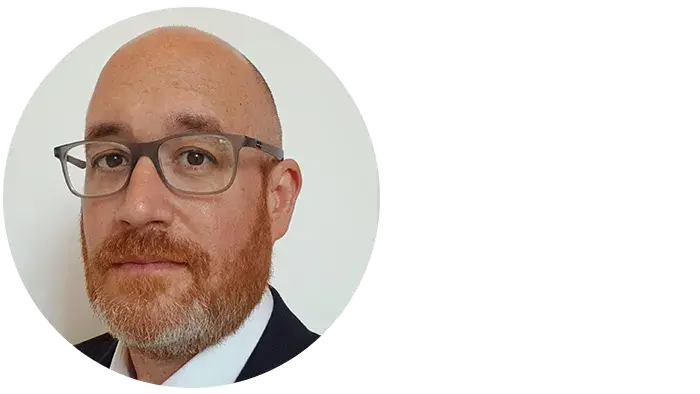 Rod Cameron
Global Client Executive,
Medidata, a Dassault Systèmes company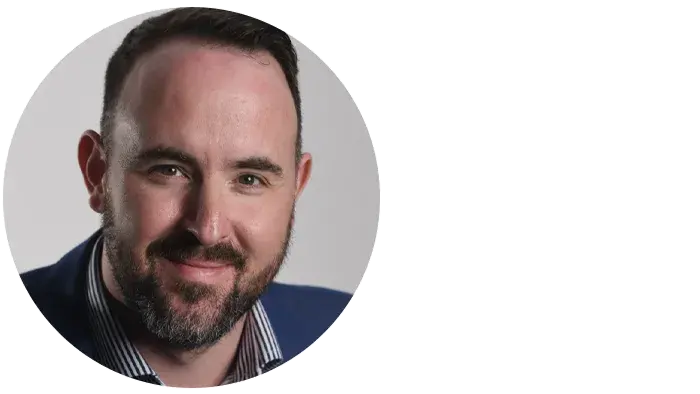 Greig Duncan
Solution Specialist, Clinical Operations,
Medidata, a Dassault Systèmes company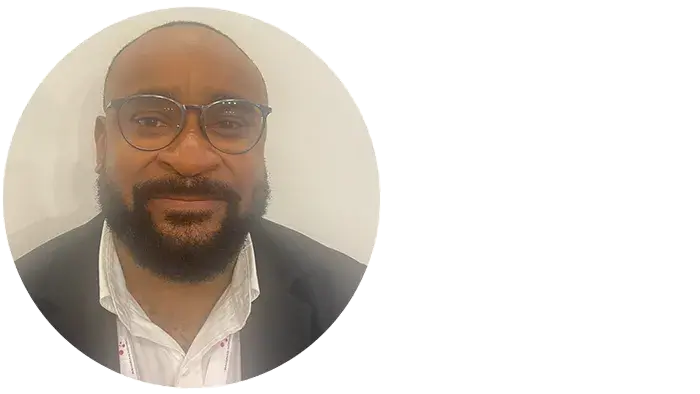 Corey Lewis-Mitchel
Solution Specialist, Patient Cloud,
Medidata, a Dassault Systèmes company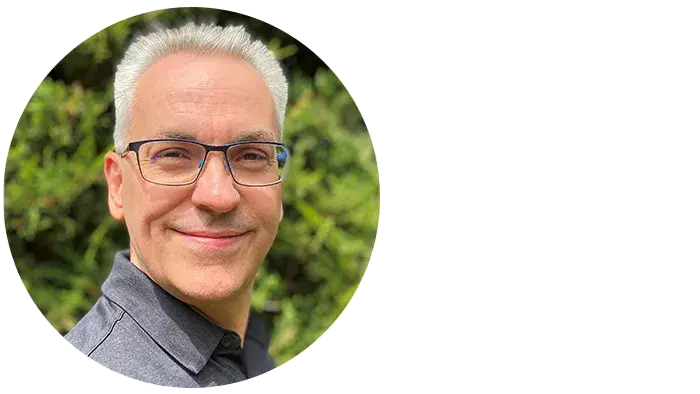 Jonathan Palmer
Senior Director, Clinical Innovation, 
Medidata, a Dassault Systèmes company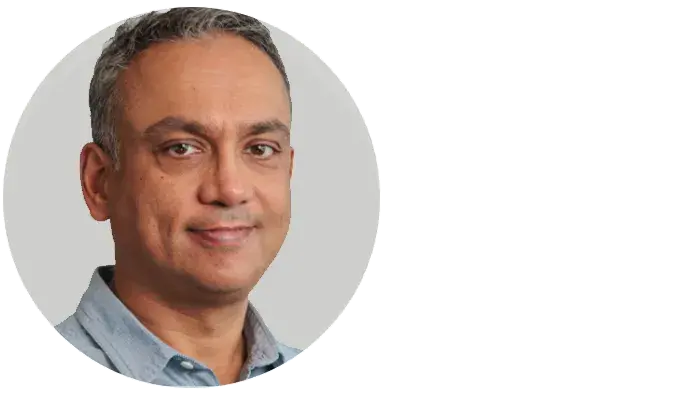 Bhasker Pandya
Enterprise Technical Architect,
Medidata, a Dassault Systèmes company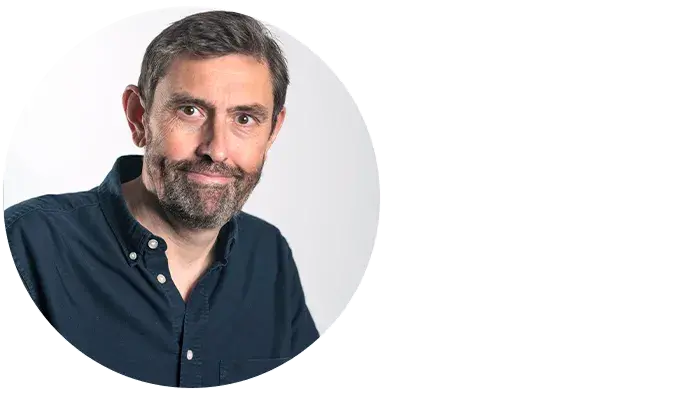 Andy Watson
SVP, EMEAR Enterprise,
Medidata, a Dassault Systèmes company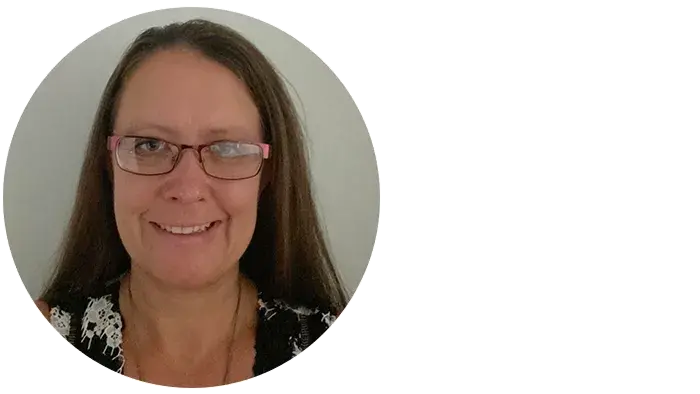 Sarah Westall
Solution Specialist, Imaging,
Medidata, a Dassault Systèmes company