News
Outsourcing Pharma: 'Concept of time' keeps the industry from improving patient-centricity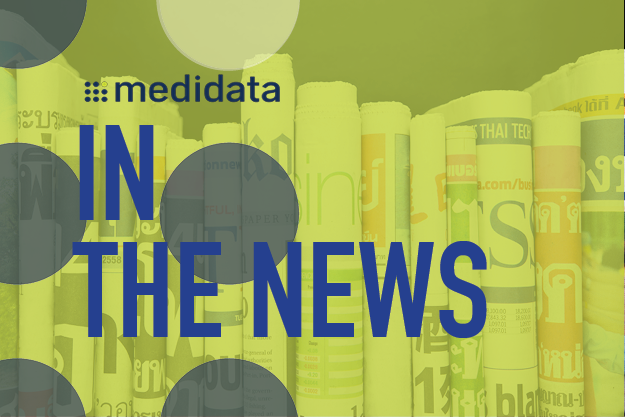 February 13, 2020
Strict timeframes set from sponsors in clinical studies often come in conflict with patients' convenience, forming the biggest challenge to patient-centricity, says Medidata.
X
Medidata uses cookies to enhance your experience, to display customized content in accordance with your browser settings, and to help us better understand how you use our website. By continuing to browse or closing this banner, you indicate your agreement. To learn more about the cookies we use and to set your own preferences, see our Privacy Policy
SettingsAccept
What are cookies?
We may collect information using "cookies." Cookies are small data files stored on the hard drive of your computer or mobile device by a website. We may use both session cookies (which expire once you close your web browser) and persistent cookies (which stay on your computer or mobile device until you delete them) to provide you with a more personal and interactive experience on our Site.
Complete details can be found in our
Privacy Policy
.