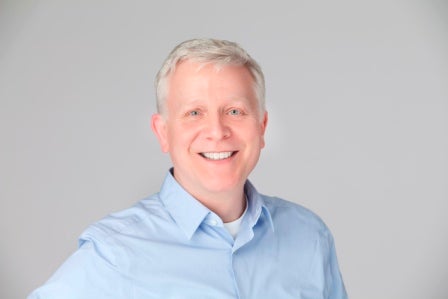 Nick Lucas
VP, EMEA Region
Nick Lucas is Senior Vice President of Professional Services and Site Leader for EMEA at Medidata Solutions. In his current role, he is responsible for leading the Professional Services team supporting Medidata's Clinical Research Organisation (CRO) partners around the globe. Nick also heads up the Technical Services team, who provide customized solutions to customers, and the Medidata Academy team, who are responsible for delivering training.
Nick has more than 30 years in the healthcare sector and has extensive experience leading data management teams in the CRO sector. Prior to joining Medidata, Nick spent almost 10 years at Syneos, where he was responsible for data management & clinical programming globally. He also worked for two of the biggest global CROs - IQVIA and PAREXEL - where he managed data management & clinical programming across the UK and Europe.
Nick has a Ph.D. in Agricultural Plant Sciences from the University of Reading and a bachelor's degree in Botany from the University of Dundee.