Social Responsibility in the USA
Social Responsibility
See what we're doing in the United States
Making change where it matters most.
Across the globe, our employees are working to create a better world by focusing our efforts on 2 pillars:
Access for All
STEM Education
By concentrating all of our Corporate Social Responsibility initiatives on these two goals, we can have the greatest impact.
We work directly with our teams in each office to ensure that their community needs are taken into consideration when building our local programs. While our offices in New York, Boston, NJ, Ohio, Texas, and California all work with local organizations, they all drive the same impact.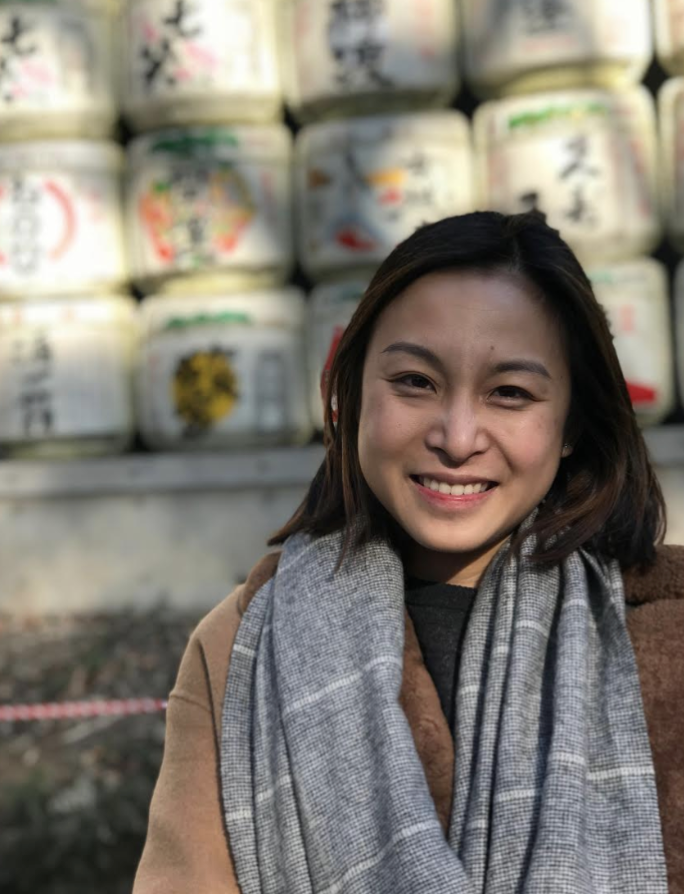 Medidata gives us the opportunity to reach out to our community in the ways we see are most impactful, from working with young people on coding and life skills, to food drives around the holidays and raising money for heart disease and stroke research.
Making an Impact
Our employees are an integral part in creating a better world.
We partner with local schools such as, New York Academy of Science, All Star Code, CS For All, and coding organizations to offer students the opportunity to learn about careers in STEM.
Helping patients is ingrained in our DNA.
We volunteer with organizations that have a direct impact on people undergoing treatment. Whether it's volunteering at the Ronald McDonald house or creating care packages for patients undergoing treatment, our employees are committed to giving back.
Our offices participate in charitable runs together, as a large part of our culture includes health initiatives. All of our offices host an annual health week with non-profits, where employees enjoy daily events centered around one health theme that varies every year.
By partnering with nonprofits to educate our employees, we are expanding our influence and creating a happier and healthier company.