Solve The Impossible
Solve The
Impossible
What is impossible? Reversing blindness with a virus? Curing a rare disease in a pandemic? Today's impossible is tomorrow's standard of care.
For over twenty years, we've been redefining what's possible in clinical trials. So bring us your impossible challenges, and we'll solve them together.
Over
26000
trials. Over
8M
patient lives.
Countless impossible stories made
possible
.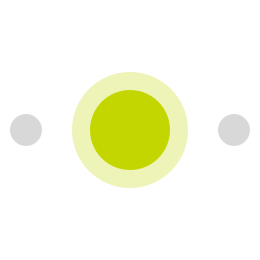 > 40%
of trials worldwide are powered by Medidata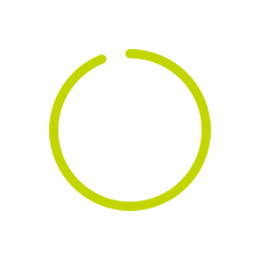 are on the Medidata platform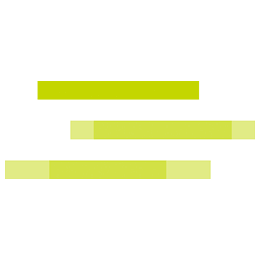 26,000
clinical trials conducted
Twenty years of clinical data and patient-centric trial solutions
to unlock cures you never thought possible.