COME SOLVE YOUR IMPOSSIBLE

Leading innovation across life sciences and clinical trials with the industry's only dedicated unified platform and largest patient dataset to deliver AI-powered insights, greater study collaboration, and a sustainable patient experience.
OVER 30,000 TRIALS AND 9 MILLION PATIENT LIVES.
COUNTLESS IMPOSSIBLE STORIES MADE POSSIBLE.
Partner with our team of experts who bring over 20 years of expertise, dedicated support, industry-leading innovation, and trials of all sizes to help you stay on the path to success.
Here's how:
Powerful, End-to-End Unified Platform
Ignite your decision-making with data and insights in real time. The Medidata Clinical Cloud® connects patients, sites, sponsors, and partners in a secure and scalable cloud environment to bring life-changing treatments to those who need them most. Leverage the power, data, and connectivity of our life sciences platform with privacy, security, and compliance built-in.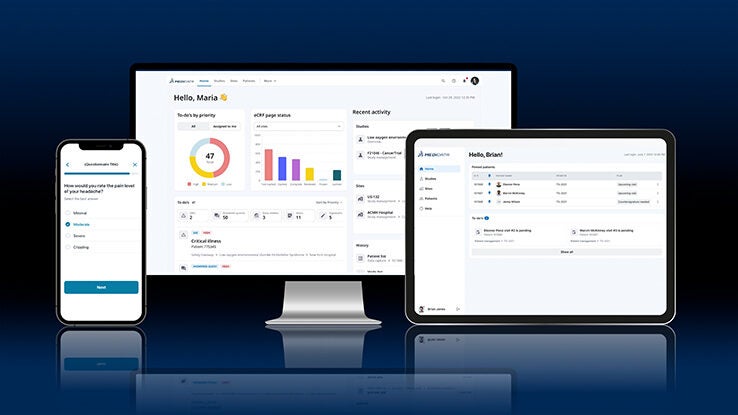 Advancing Solutions for Healthier Lives
Solve your impossible challenges with Medidata's unmatched technology. Our people and resources help you transform data into insights on a global scale. Gain a competitive edge with sustainable clinical trial innovation that supports the health of our planet and people with less environmental impact—ensuring life-altering treatments are developed and distributed faster.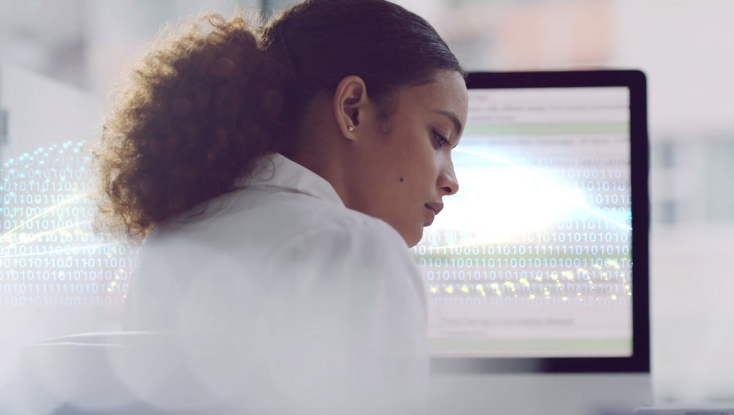 Patient Centricity by Design
Medidata's been redefining what's possible in clinical trials for over twenty years. We find the shortest distance between the patient looking for a miracle, and the company designing it. Our continued dedication to patients and sites enhances patient trial inclusion, delivers safe and effective experiences, and gets treatments to market faster. Because better patient outcomes are at the heart of what we do.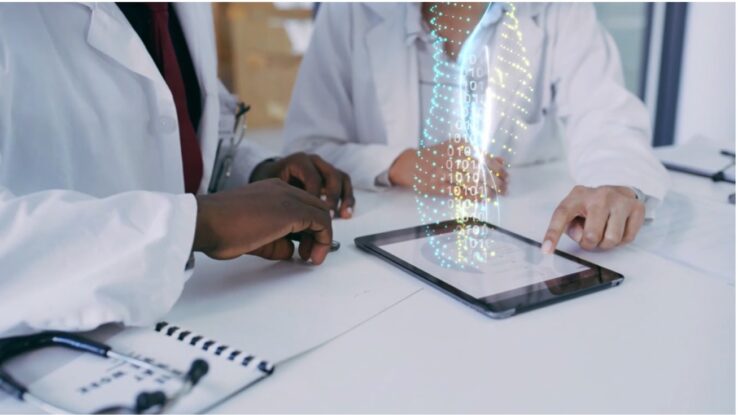 Explore how Medidata's Innovations are Solving Customer Challenges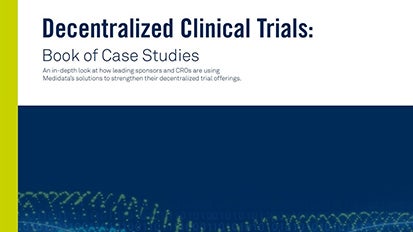 Decentralized Clinical Trials: Book of Case Studies
Read how sponsors and CROs are using Medidata's solutions to strengthen their decentralized clinical trials.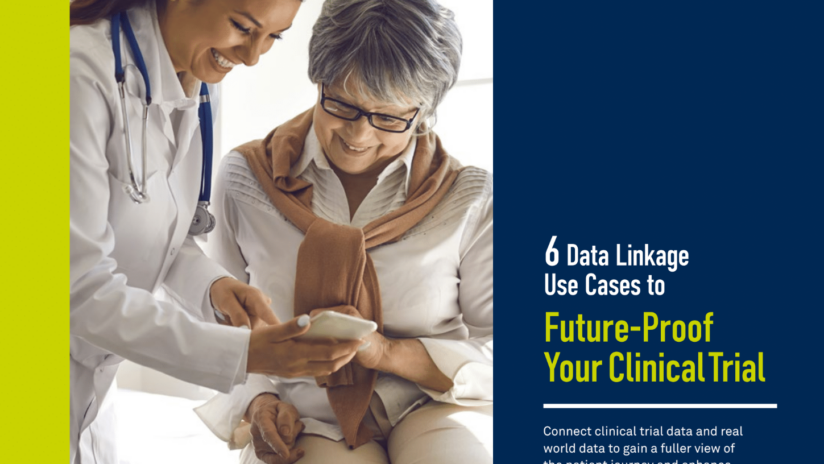 6 Data Linkage Use Cases to Future-Proof Your Clinical Trial
Learn how connecting clinical trial data and real world data provides a fuller view of the patient journey and enhance your evidence generation.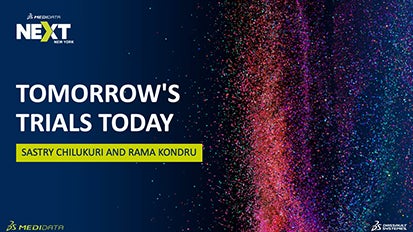 Tomorrow's Trials Today
Watch the NEXT New York 2022 keynote to discover the latest clinical trial innovations.
OVER 20+ YEARS OF INNOVATION. 2,300+ CUSTOMERS AND PARTNERS. 1,500+ SPONSORS. 1.5 MILLION USERS.
It's time to accelerate your clinical trial adoption process. The life sciences industry relies on Medidata's Professional Services to transform clinical studies.