The Power of Data
The Power of Data
How Data Can Be Your Next Therapy's Differentiator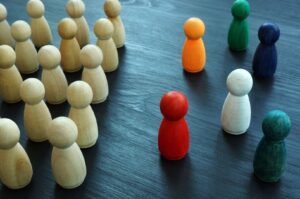 During this in-person session we will explore how pharmaceutical and biotech industry sponsors may be challenged with ways to get your next groundbreaking treatment to market faster, while ensuring safety and providing enough evidence to demonstrate efficacy and differentiation to regulators, payors, providers and patients.
You will learn about:
Optimizing and benchmarking site selection for high performing locations to better understand unmet medical needs within potential sub-populations.
Building an external control arm where you need to bolster evidence for internal, regulatory or payor decision points.
Supplementing trial data with real world data to get a richer view of the patient journey and real world outcomes.
Who Should Attend:
Sr. Director and above who work in the following areas:
Clinical Developer, Clinical Operations, R&D, CMO, HEOR, Biostatisticians, Real World Evidence
Date:  Wednesday, August 30
Location:  Rochambeau, 900 Boylston Street, Boston (2 min walk from the Hynes Convention Center)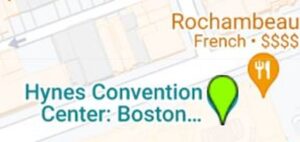 Time:  4:30 pm – 6:30 pm, Check-In from 4:30-5:00pm for mix and mingle, session begins at 5:00pm.
Seating is limited.