PMWC 2020
Experience Medidata at PMWC 2020
January 21-24, 2020 | Santa Clara, CA | Booth A611
Leading the digital transformation of life sciences, Medidata helps generate the evidence and insights to help pharmaceutical, biotech, medical device and academic researchers accelerate value, minimize risk, and optimize outcomes to bring treatments to patients faster.
Learn more about Medidata's clinical trial solutions and deep data insight solutions, including:
| | | |
| --- | --- | --- |
| | | |
| | | |
| Industrial pipelines that link clinical, commercial, and translational domains with data science tools. Acorn AI is designed to answer the most important questions across R&D and commercialization to improve outcomes for patients and accelerate growth for customers. | | The Rave Clinical Cloud creates a single source of truth for all study-related data. Simplifying study execution of hematology clinical trials with the ability to capture, validate and report on all types of complex patient data including, labs, imaging, biomarker, PK, PD PROs, and eCRFs. |
Meet the Experts | January 21 - 24
Our industry experts will be available on January 21 – 24 to meet and discuss any of the topics that might be of interest.
Please select the date/time you'd like to meet!
Our Onsite Team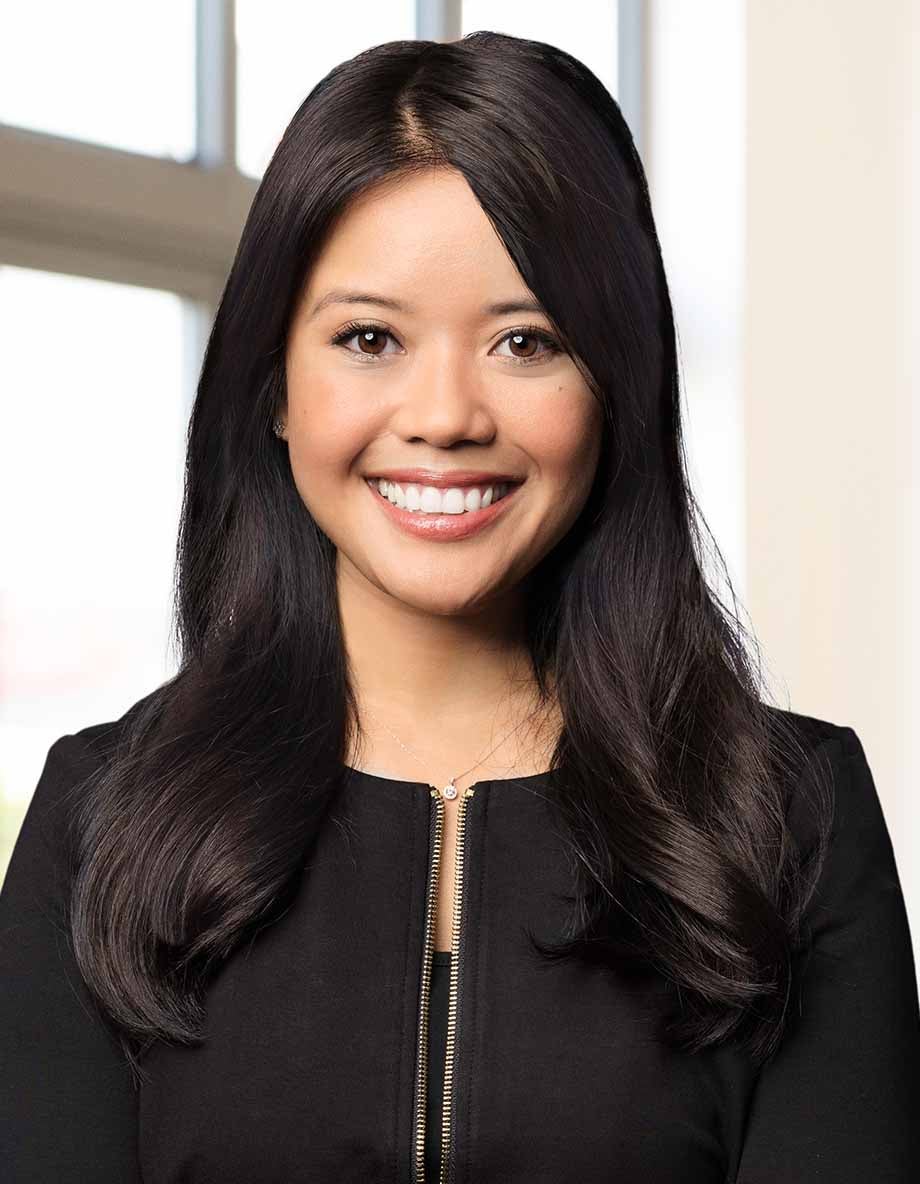 Sheila Diamond
Scientific Business Development
Sheila Diamond implements scientific business development at Acorn AI, a Medidata company. She is a board-certified genetic counselor with specialties in the interpretation and disclosure of genetic risk biomarkers of neurodegenerative disorders, as well as predisposition whole genome sequencing. She drives thought leadership and builds relationships with life science partners to judiciously integrate advances in data and technology into precision medicine and patient care. Prior to joining Medidata, she worked at the Genomes2People research program at Brigham and Women's Hospital and Harvard Medical School, conducting empirical research on the medical, behavioral and economic impact of using genomic information in medicine and in society. Sheila is a diplomate of the American Board of Genetic Counseling (ABGC) and a member of the National Society of Genetic Counselors (NSGC), as well as its Precision Medicine and Industry Special Interest Groups. She received her Masters of Science in Genetic Counseling from the Boston University School of Medicine.
Bryant Fields
Data & Analytics Senior Director
Bryant has enjoyed nearly 25 years in clinical research domain, mostly comprised of industry leadership in clinical data management and clinical operations. Most notably, he developed and led a global team of clinical data managers in the successful delivery of high quality data in Oncology, Hemophilia and Ophthalmology submissions. Bryant has led workstreams in the identification of innovative and transformative process and tools for future clinical data environments. Immediately prior to joining Medidata, he supported departments in clinical data standards and HEOR research. Bryant is currently the Director, Data Science and Analytics Portfolio where he ensures seamless coordination and oversight between commercialization, marketing, strategy and corporate development operations for Data Science products and solutions.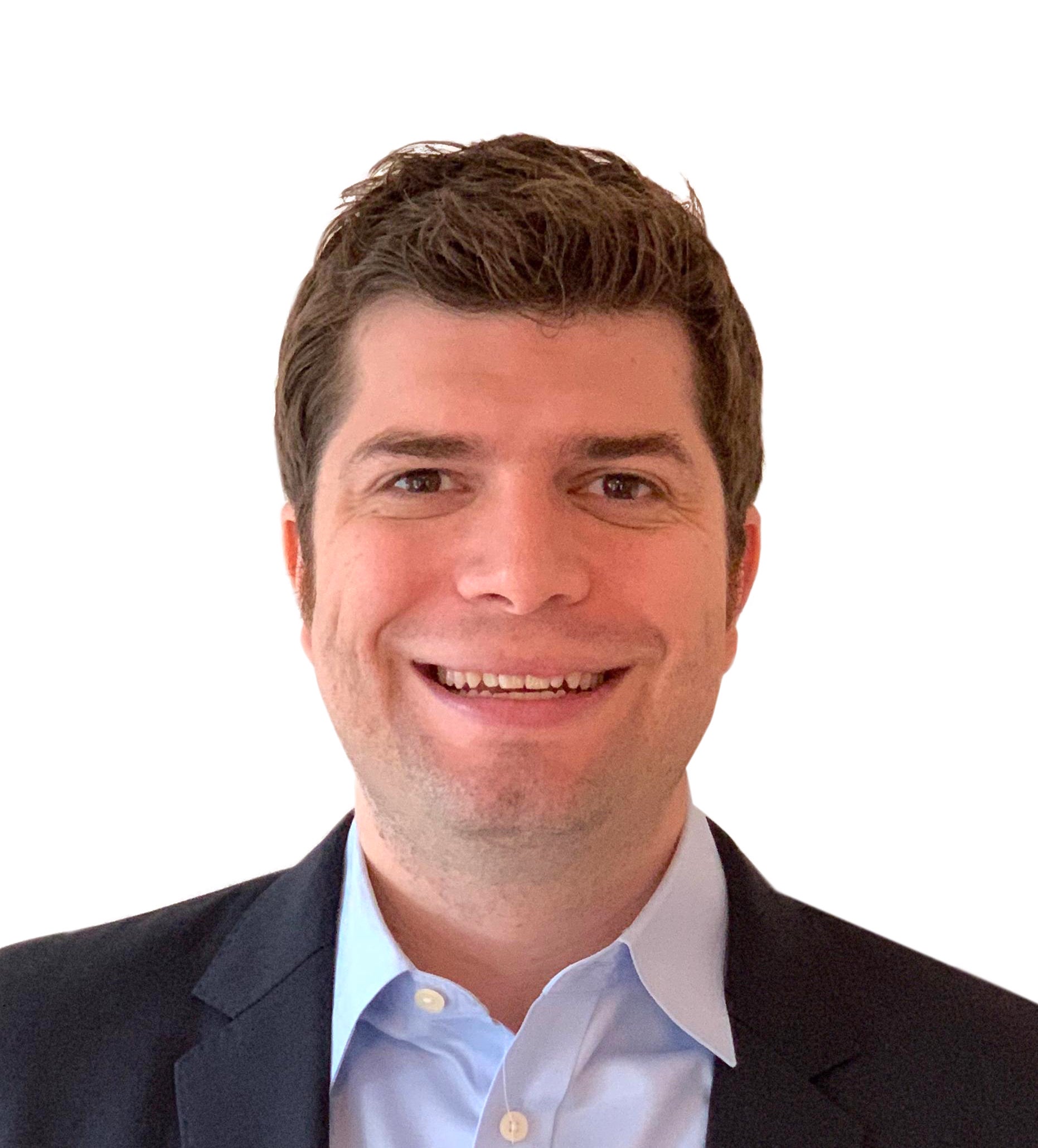 Fareed Melhem
SVP, Acorn AI Labs
Fareed Melhem leads Acorn AI Labs, innovative collaboration spaces that bring data science from customers and Acorn AI together to co-develop solutions. Whether working in The Labs or on-site with customers, Fareed is responsible for ensuring that our teams bring together data, technology, and expertise to best serve our customers needs.
Fareed has over 10 years of experience delivering high quality, transformational projects. He joined Medidata from McKinsey & Company where he led work with Biopharma, CROs, and Technology players in the Research and Development and Medical spaces. He also co-led McKinsey's Center for Analytics and Real World Evidence, advising clients on the application of advanced analytics across the product lifecycle.
Fareed holds an MBA from the Darden School of Business, University of Virginia and a BA in Economics and Math from Columbia University.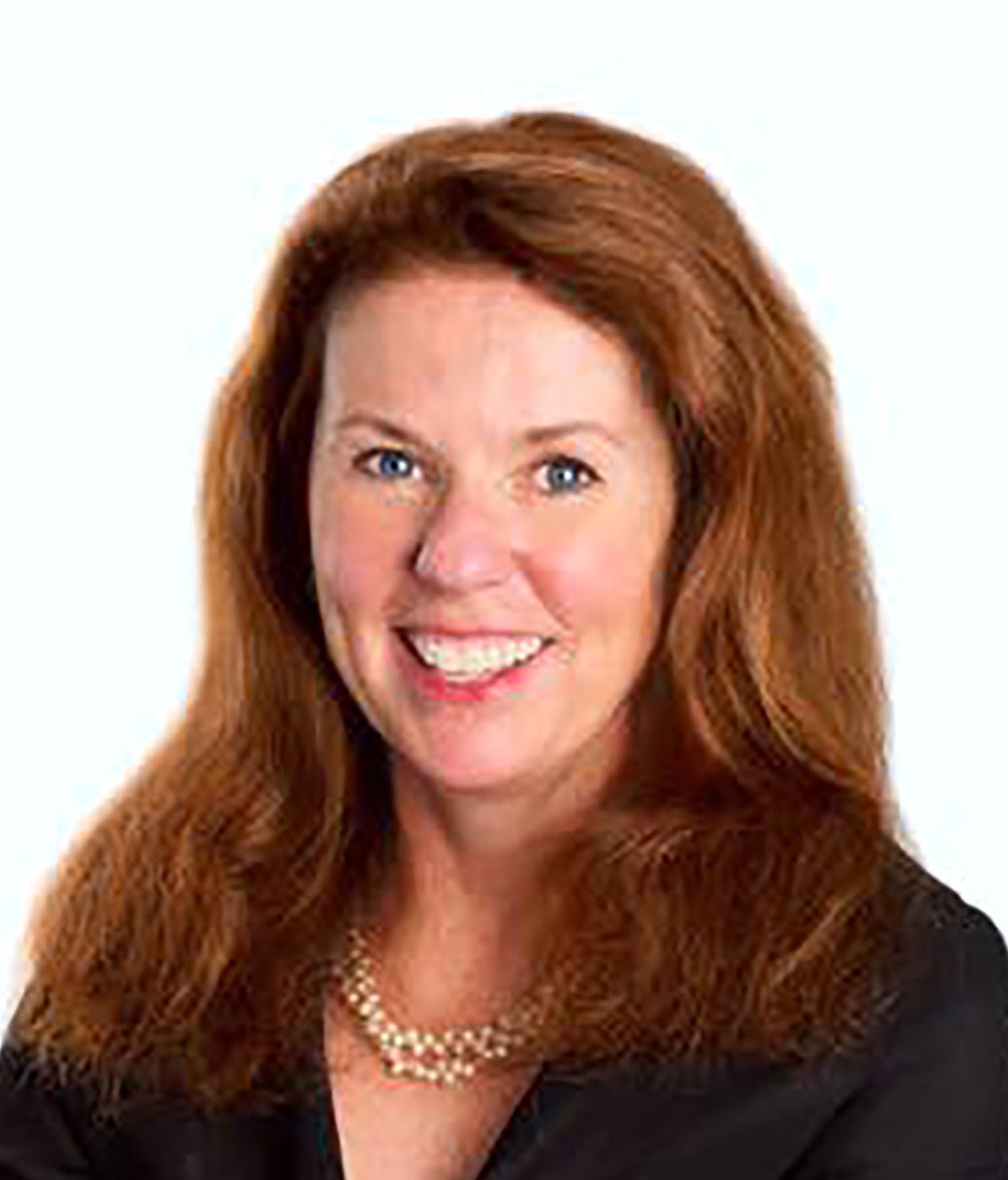 Kathy McGroddy-Goetz, PhD
Head, Strategy and Alliances
Kathy McGroddy-Goetz is responsible for creating strategic collaborations with key industry leaders to transform and accelerate how therapies are delivered from bench to bedside, to improve the lives of patients, investigators and sponsors.
Kathy has over 15 years of experience defining and executing collaborative partnerships in healthcare and life sciences across the globe. She joined Medidata in 2018 from IBM, where she played a critical role in launching Watson Health and served as Vice President of Global Strategic Partnerships & Alliances. During her career in healthcare technology she has worked closely with medical device companies, bio-pharma, providers, payers, pharmacy and consumer companies, as well as the public sector. She is well known for her ability to create business value via collaboration and joint innovation across advanced technologies and new business models.
Kathy holds five patents and is a frequent speaker at health and technology conferences around the world. She has served as a Supervisory Board member at the European Institute of Innovation and Technology Health network as well as a member of the Corporate Allies Board at Partners in Health.
Kathy earned a BS in physics from SUNY Binghamton and a PhD in molecular biophysics from Cornell University.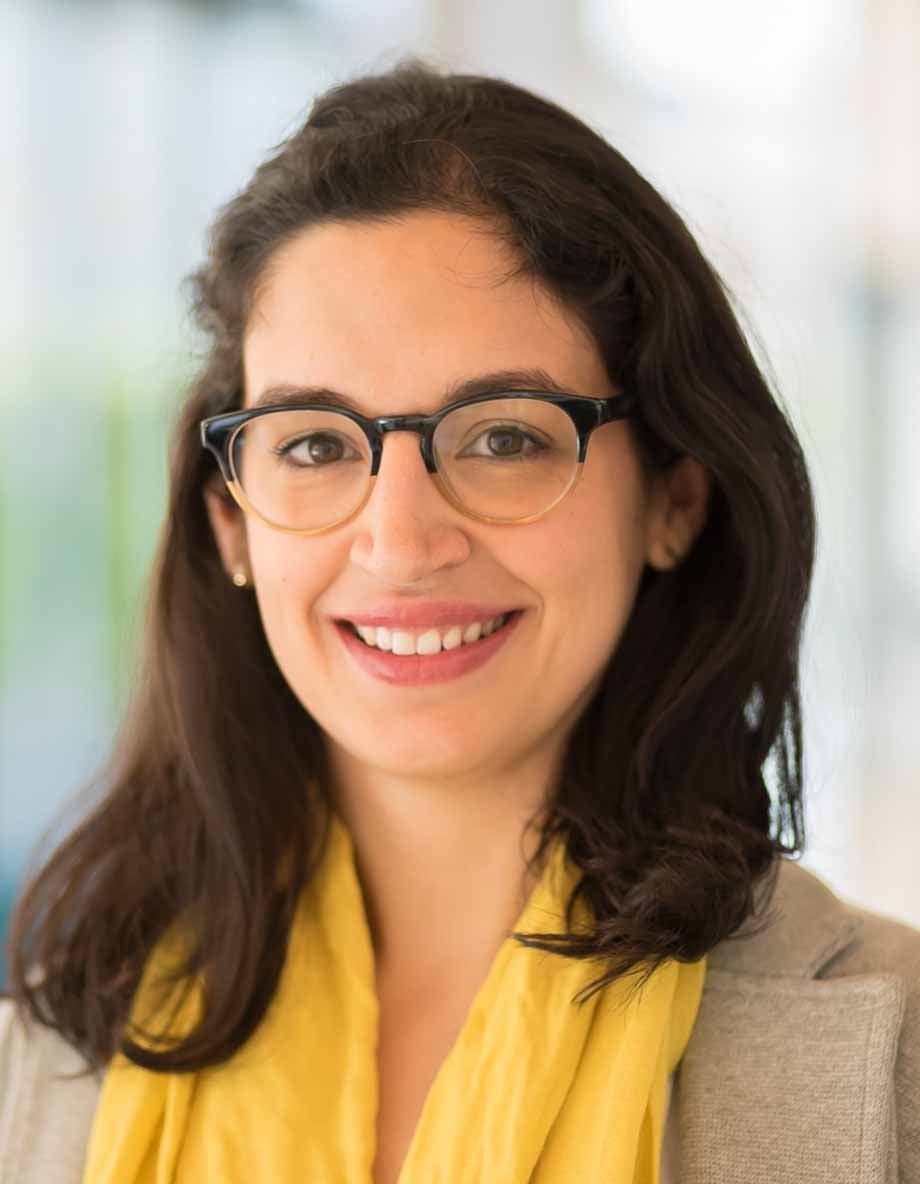 Ana Oromendia
Director of Product, Value Discovery
Ana Oromendia is the Director of Product, Value Discovery at Acorn AI, a Medidata company, and has over 10 years of experience in genomics and scientific software development. Her background includes the experimental and analysis design of large 'omic datasets, participating in large multidisciplinary scientific collaborations and the development of a genetic assay and accompanying software.At Acorn AI, Ana is part of a team creating analytical tools to improve the efficiency and rigor in the therapeutic development process and with the ultimate goal of getting more efficacious treatments to patients faster in the pursuit of precision medicine.  Ana holds a Ph.D. in Molecular Genetics from the Massachusetts Institute of Technology (MIT).
Panel Presentation
New Approaches to Clinical Trial Design and Enrollment
Track 4, Jan. 22, 10:30 – 11:30 am
Speakers
Fareed Melhem, SVP, Medidata and Acorn AI Labs, Acorn AI by Medidata, a Dassault Systèmes company
Steven Shak, Chief Medical Officer, Exact Sciences – Session Chair
Daniel Catenacci, The University of Chicago Medical Center
Ed Kim, Atrium Health
Richard L. Schilsky, ASCO
Speaking Session
Executing Precision Medicine in Clinical Trials
Track 6, Jan. 23, 4:30pm
Speakers
Ana Oromendia, Director of Product, Value Discovery, Acorn AI by Medidata, a Dassault Systèmes company
Abstract: Medidata's Rave Omics Solution brings together data, technology and expertise to ensure that you are getting the highest return on your Omic data investment. Machine learning and AI identify sample quality issues and accelerate the initial steps of biomarker discovery (real-world examples will be shared)