SCOPE 2020
Experience Medidata at SCOPE Summit 2020
February 18-21
Orlando, FL | Booth 805
Leading the digital transformation of life sciences, Medidata helps generate the evidence and insights to help pharmaceutical, biotech, medical device and academic researchers accelerate value, minimize risk, and optimize outcomes to bring treatments to patients faster.
Our Presence
Day
Time
Track
Speakers
Thursday, Feb. 20
8:20am

Sensors, Wearables and Digital Biomarkers in Clinical Trials

Matt Noble

VP, Product

Thursday, Feb. 20
4:10pm

Leveraging Real World Data for Clinical and Observational Research

Marc Berger

Scientific Advisor
Day
Title
Presenters
Summary
Thur, Feb. 20, 12:30 pm
Supercharge study design and feasibility:AI with integrated RWD and cross-industry clinical trial data / metrics
Acorn AI by Medidata, a Dassault Systèmes company
Jef Benbenaste, Senior Director and Product Lead
While RWD can support both clinical and operational trial planning, its value is maximized when analyzed together with data and metrics from a large set of cross-industry clinical trials. This session will share perspectives on how to select fit-for-use RWD sources, manage and transform RWD, and apply analytics in conjunction with clinical trial data for use cases such as Synthetic Controls, protocol optimization, and site feasibility.
Thur, Feb. 20, 4:15pm
Enable Empowered Patients in Clinical Trials by Integrating Health Literacy and Cultural Sensitivity
Medidata, a Dassault Systèmes company
Alicia Staley, MBA
Senior Director Patient Engagement
Trial Volunteer
Cancer SurvivorMerck & Co., Inc.
Laurie Myers, MBA
Global Health Literacy Director, Global Population Health
Health literacy is an essential tool to help empower patients to:find clinical trial information, understand the potential risks of a trial, know their commitment (time, visits), and improve the participation of underrepresented populations. This session will provide the perspectives of a patient advocate and a pharma health literacy leader, each of whom has been personally overwhelmed by clinical trial information. It will also highlight the importance of cultural sensitivity and of use of the "tech-back method" in reaching patients and training investigators.
Thur, Feb. 20, 5:15pm
Patient Centricity By Design

Clinical Trial Solutions Designed By Patients For Patients

Moderator: 

Medidata, a Dassault Systèmes company
Alicia Staley
Sr.  Director Patient Engagement

Panelists:

Capgemini Invent
Angela Radcliffe
R&D Practice Lead

Patient Advocate
Liza Bernstein

Patient advocates are partnering with Medidata as informed collaborators who can provide meaningful input into product design features and functionality that matter most to patients. Medidata has taken an innovative approach by engaging and collaborating with patient communities to infuse the patient perspective throughout the software development process. This session will review Medidata's Patient Centricity By Design Framework and how incorporating patients into the product development process will help improve the overall patient experience in clinical research interactions.

Fri, Feb. 21, 9:55am
360 Degrees of Insight on the Present and Future of Decentralized Trials: Patient, Site, Sponsor, CRO and Technology

Co-Moderators: 

Pfizer
Craig Lipset
Independent Advisor Former Head of Clinical Innovation

Medidata, a Dassault Systèmes company
Anthony Costello
SVP, mHealth

Panelists:

Biogen
Adama Ibrahi
Assoc. Director, Global Clinical Operations

Covance
Bola Oyegunwa
Global Head of Virtual Trials

Clinical Trials of Texas
Wednesday, February 19
Time: 4:20pm
Topic
Moderators
eCOA, ePRO, BYOD: Strategies for Improving Study Convenience and Compliance
Bristol-Myers Squibb
Hassan Kadhim
Director, Clinical Trial Business Capabilities, GCO
Clinical Ink
Kyle Hogan
Director, Outcome Solutions
Medidata, a Dassault Systèmes company
Matt Noble
Vice President, Product Management
Integrating Health Literacy, Diversity and Cultural Sensitivity into Clinical Trials
Merck & Co., Inc.
Laurie Myers, MBA
Global Health Literacy Director,
Global Population Health
Janssen R&D
Cassandra Smith, MBA
Associate Director
Diversity and Inclusion in Clinical Trials Lead
Medidata, a Dassault Systèmes company
Alicia Staley, MBA
Senior Director, Patient Engagement
Trial Volunteer
Transforming Clinical Operations with Data-Driven Approach
Medidata, a Dassault Systèmes company
Tom Doyle
Vice President, Data Science, Acorn AI

Additional Moderators to be Announced
Meet the Experts
Our industry experts will be available on Feb. 19-20 to meet and discuss any of the topics that might be of interest.
Please select the date/time you'd like to meet!
Our Onsite Team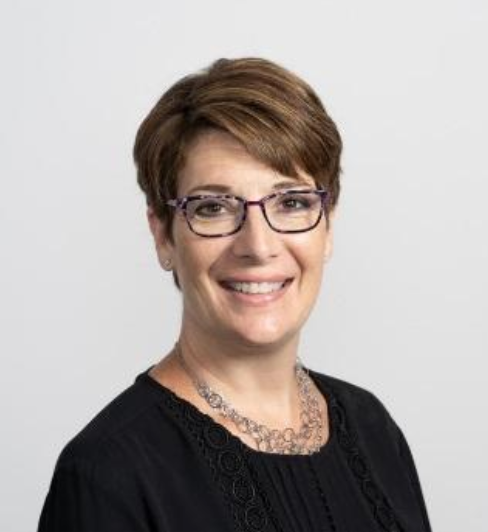 Jackie Kent
EVP, Head of Product
Jackie serves as EVP, head of product at Medidata. She has over 30 years of organizational development experience, including clinical development process, complex IT strategies, and system solutions.
Prior to joining Medidata, Jackie spent 28 years at Eli Lilly, starting with technical IT and moving into leadership roles. She developed a comprehensive knowledge of information technology, clinical trial design & execution, as well as CT supply planning. Jackie also had accountability for the IT systems that supported these teams, including the Clinical Trial MRP system (SAP) and the Lilly IRT system.
Jackie is a member of the Society of Clinical Research Sites (SCRS) Leadership Council, where she previously represented pharma companies, and now continues representing Medidata.
Jackie received her B.S. in Computer Science from Butler University.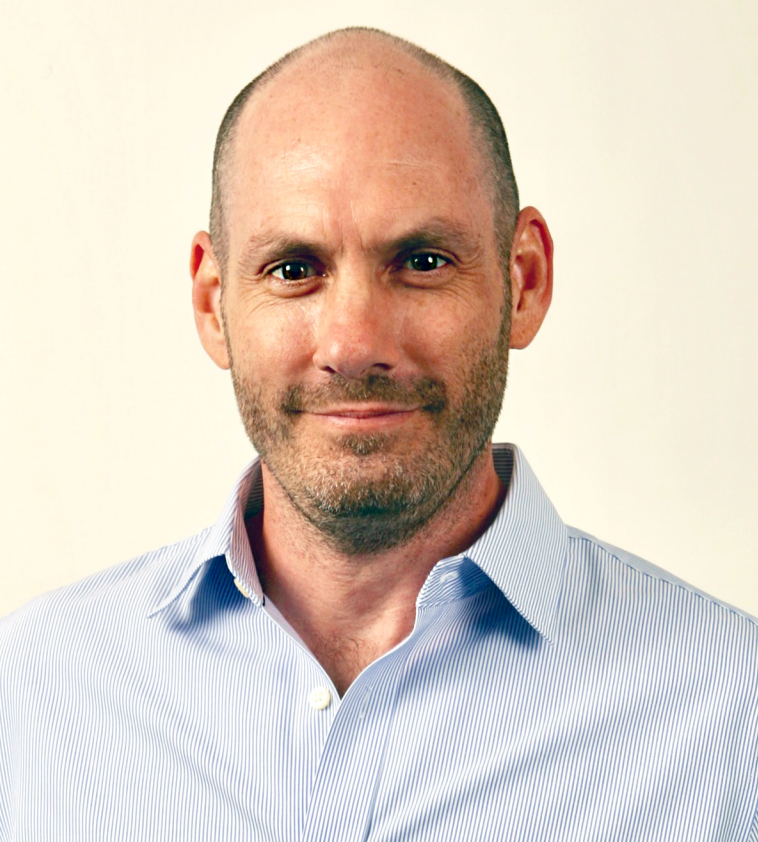 Anthony Costello
SVP, mHealth
Anthony Costello is Senior Vice President of Mobile Health at Medidata.  After beginning his clinical research career at Genentech 20 years ago, Anthony Costello has gone on to co-found several clinical trials technology start-up companies including Nextrials (acquired by PRA Health Sciences) and Mytrus (acquired by Medidata).  Over his career, he has focused on disruptive and innovative technology that can simplify clinical trials for patients, sites and sponsors. He has been selected as one of the PharmaVoice Top 100 Most Inspiring People in Clinical Research, has served as Chairman of the Board for the Society for Clinical Data Management and is currently a member of the editorial advisory board for Applied Clinical Trials magazine.  He is a frequent author and presenter on topics related to the efficient use of technology in clinical research and has a degree in Sociology from UC Berkeley.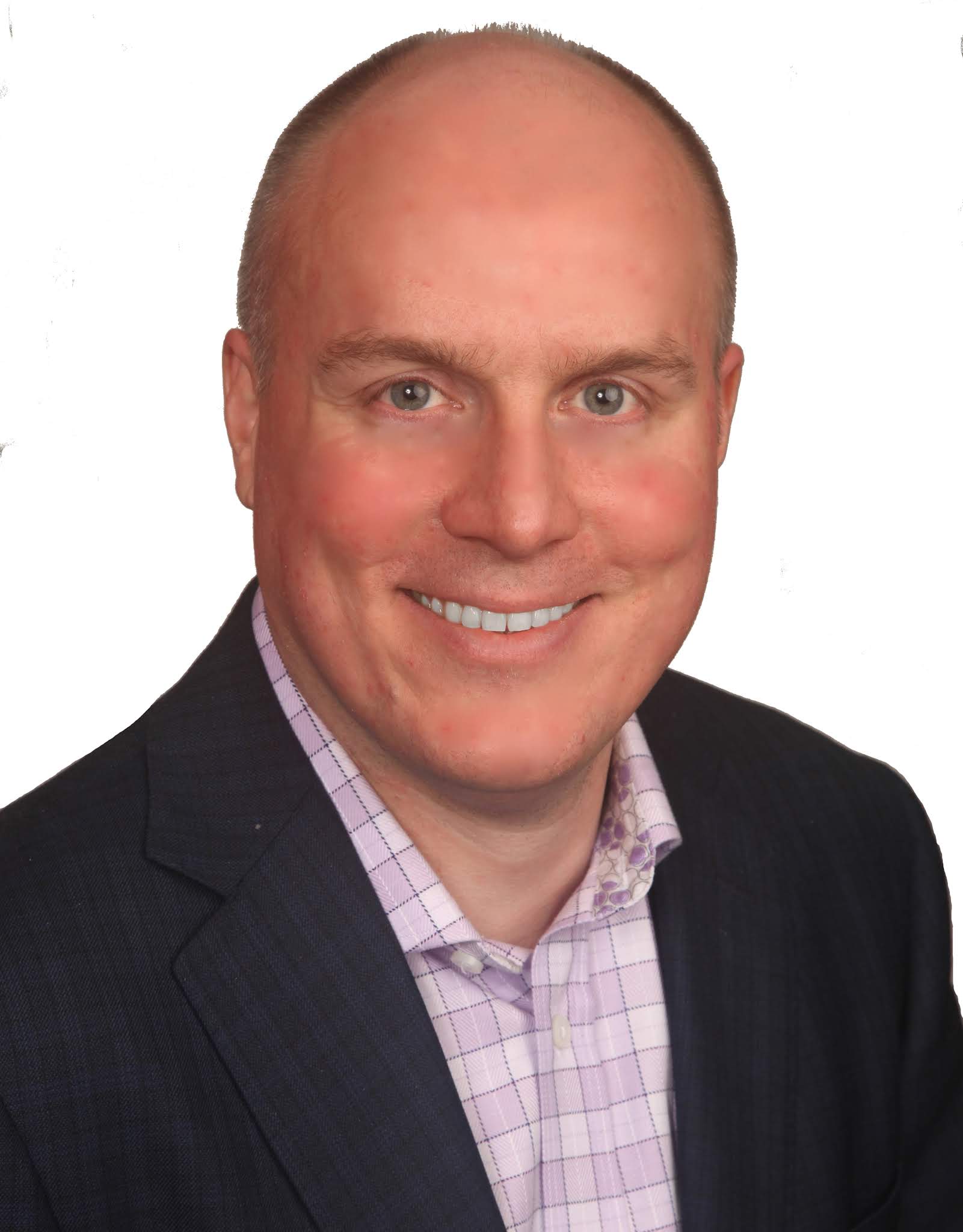 Tom Doyle
VP, Data Science
Tom is a recognized technology and innovations leader with over 18 years of experience across the pharmaceutical value chain. He has focused on the intersection of technology and life sciences to accelerate clinical development, optimize supply chain, and effectively bring novel therapies to market.
As Vice President of Data Science, Tom leads Medidata's data fabric vision and the MEDS platform representing the world's richest integrated and standardized clinical data set. Since joining Medidata in 2019, Tom has championed the data fabric and the use of AI based technologies including machine learning (ML), natural language processing (NLP), and semantics to create a strategic platform powering industry leading products and analytics for sponsors and CROs
Prior to joining Medidata, Tom led the Data Science practice for one of the world's largest life sciences companies. He led the exploration and development of cutting edge ML and NLP based solutions in areas such as clinical trial feasibility, disease prediction, sales force effectiveness, and patient persistence. He has held technology and analytics leadership roles in R&D, Commercial, and Supply Chain for major pharmaceutical companies.
Tom has a degree in Math and Computer Science from the University of Waterloo and has focused his career on technology in the life sciences sector.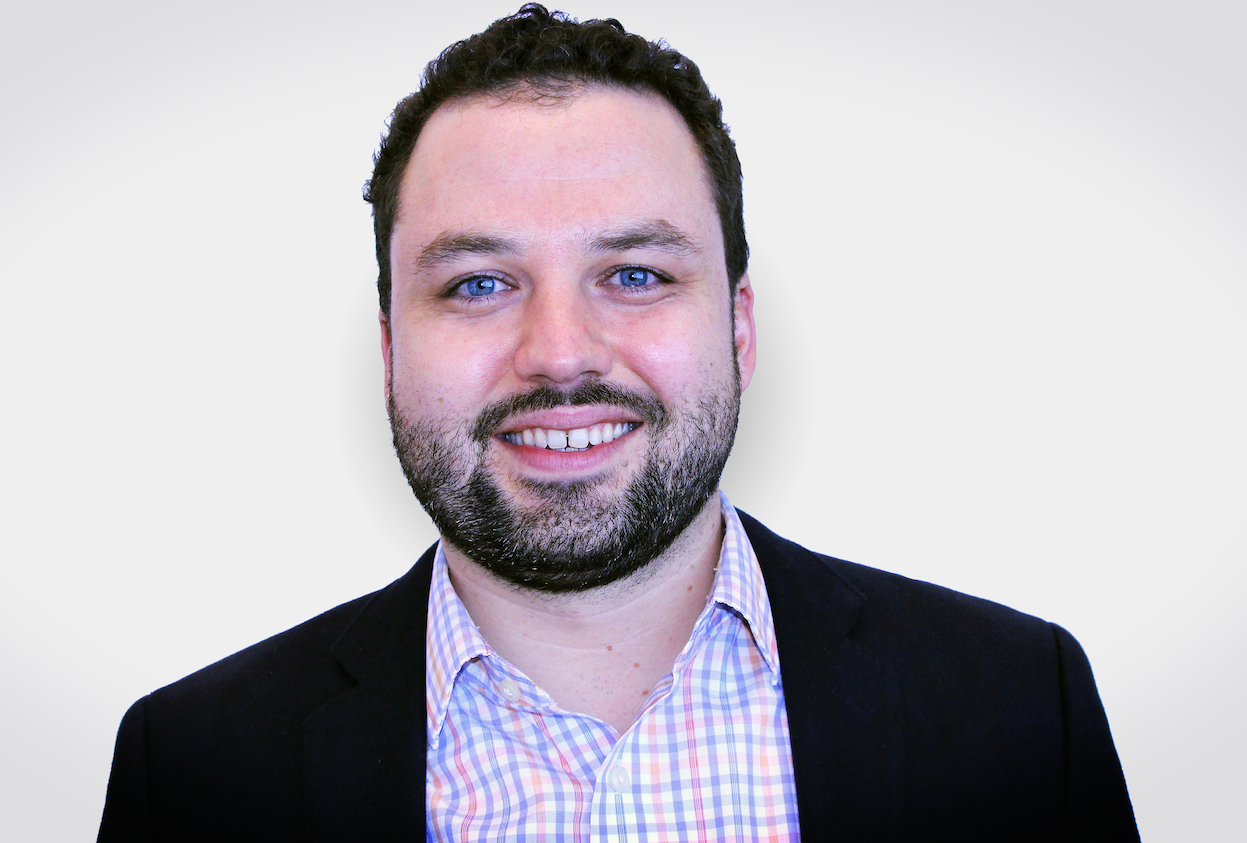 Matt Noble
VP, Product Management
Matt Noble is the Vice President of Product Management for Medidata's Patient Cloud solution, a suite of patient facing mobile health products including eCOA, eConsent, and Virtual Trial capabilities. Matt has led the product development efforts at Medidata for patient facing technology since the initial launch of Patient Cloud eCOA, the industry's first BYOD, app based solution in 2014.
Matt has over 13 years of experience building and leading complex B2B software product across both the life sciences and financial services industries. Prior to joining Medidata, Matt was a Vice President at Goldman Sachs, focused on building financial pricing and reporting software.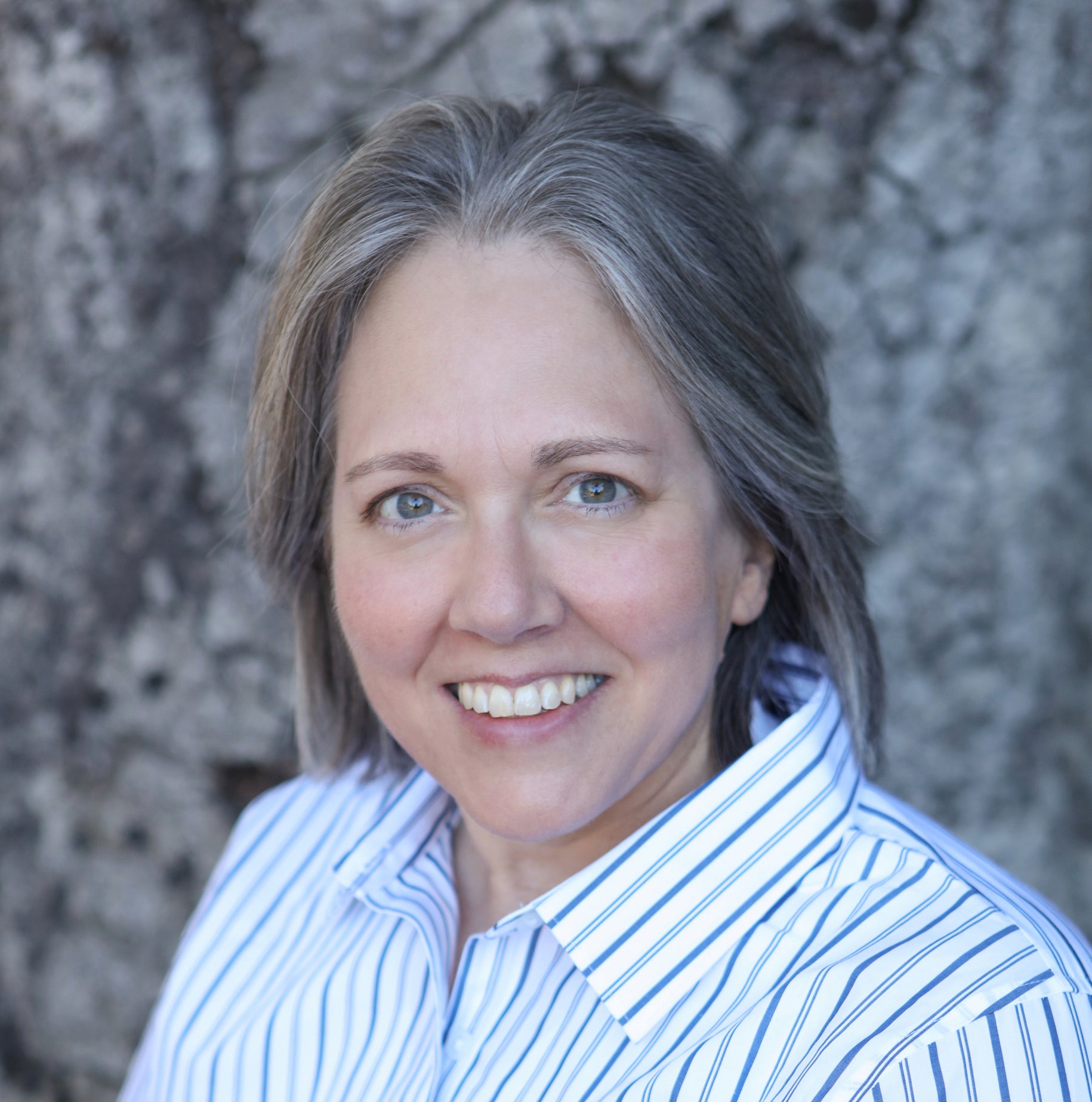 Alicia Staley
Sr. Director, Patient Engagement
Alicia Staley is the Sr. Director Patient Engagement for mHealth at Medidata.  She has over 20 years of experience in software design and information systems management and works to infuse the patient perspective throughout the product development lifecycle and help engage patients in novel ways.
Alicia is also a three-time cancer survivor, first diagnosed with Hodgkin's disease as a sophomore during college. Over the past 10 years, she has applied her engineering background to improve the patient experience for those dealing with cancer.  With an extensive network of patient advocates and non-profit organizations, she collaborates with a wide range of stakeholders to improve processes and policies that affect patient care and clinical trials.  She has co-led several research studies on how patients share information in online forums and seek out clinical trial opportunities.
An early adopter of social media, she co-founded #BCSM, which attracts over 250 global participants each week to its scheduled online discussions. This foundational online social media support channel is recognized as the gold standard for disease-specific social media networks.
Prior to joining Medidata, Alicia worked at Cure Forward and Science 37 leading their patient recruitment and engagement initiatives to help advance clinical research. As a champion of patient advocacy and engagement, she understands the critical issues facing patients looking to engage in clinical research.  With a keen focus on improving access to clinical trials, Alicia is passionate about making a difference for all patients searching for information about clinical trials.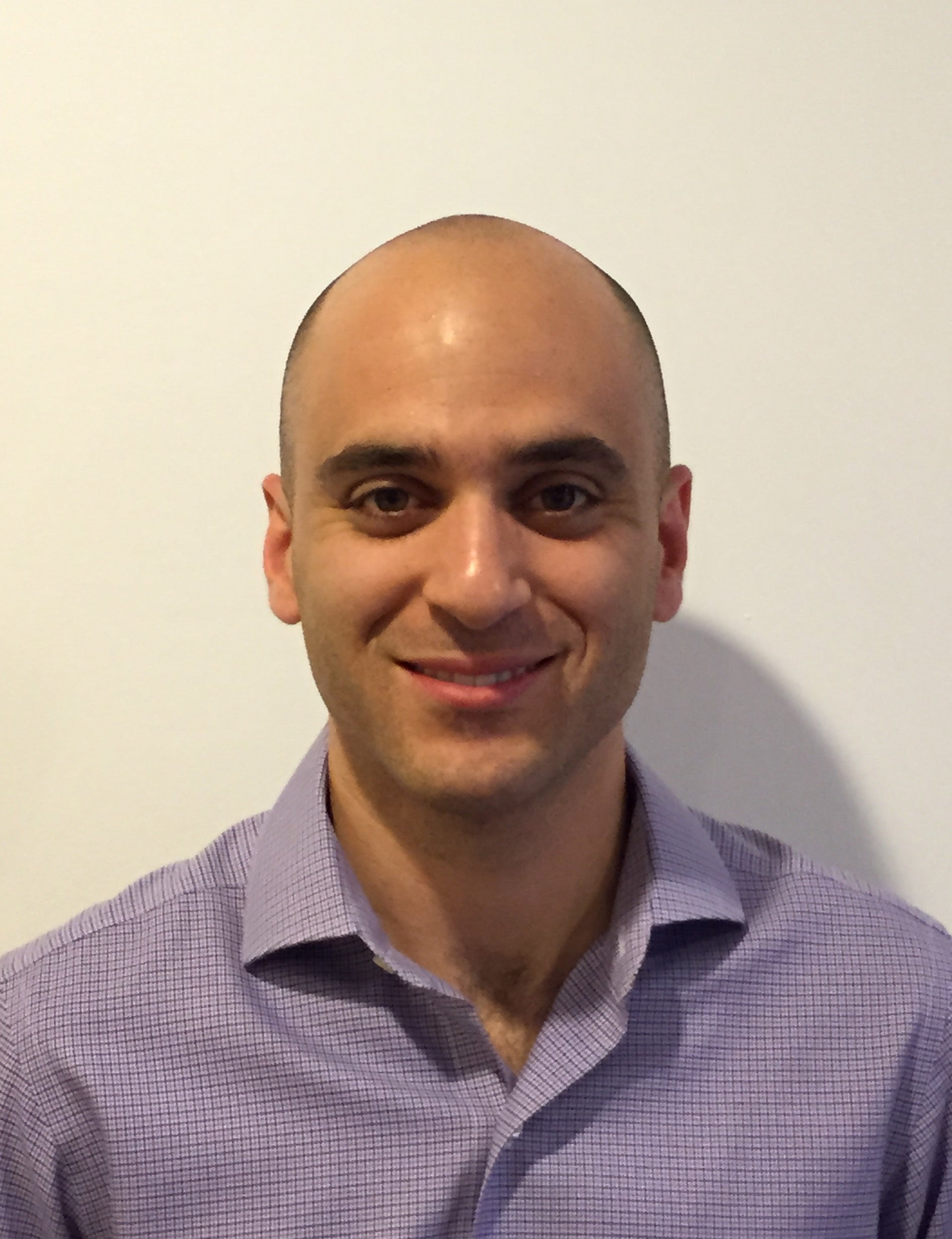 Jef Benbanaste
Sr. Director, Product Lead Intelligent Trials
Jef Benbanaste is a Senior Director and Product Lead for Acorn AI's Intelligent Trials offering. He has 15 years of experience improving business processes and decision-making through the use of technology and analytics.
Jef previously led projects at global insurer AIG which applied predictive modeling and machine learning techniques to improve risk segmentation and shape business unit strategies. He has also worked as a technology consultant at Deloitte with customers across different industries.
He has an MBA from MIT's Sloan School of Management and a BS from the University of Virginia.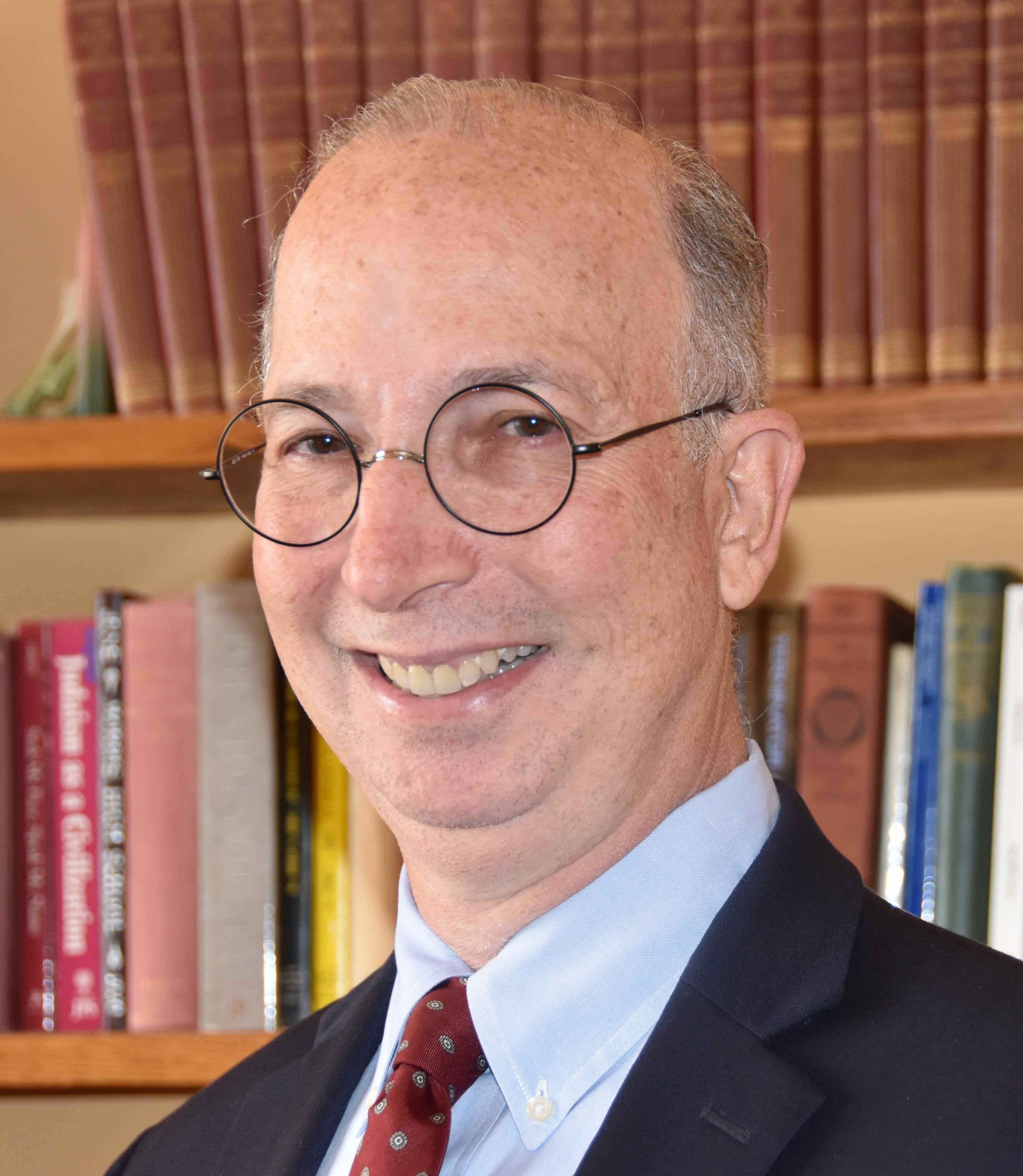 Marc Berger, MD
Consultant
Marc L. Berger, MD, is a semi-retired, part-time consultant. Until July 2017, he was Vice President, Real World Data and Analytics (RWDnA) at Pfizer, Inc. Marc has held senior-level positions in industry including Executive Vice President and Senior Scientist at OptumInsight; Vice President, Global Health Outcomes at Eli Lilly and Company; and Vice President, Outcomes Research and Management at Merck & Co., Inc. 
He currently serves as advisor to a number of health data and analytics companies including Medidata, a Dassault Systèmes Company, ExSano, EvidScience, and Origin. Additionally, Marc is a Special Advisor for Real World Evidence to the International Society for Pharmacoeconomics and Outcomes Research (ISPOR) contributing to its ongoing efforts and that of other organizations such as the Duke-Margolis Center for Health Policy to promote best practices in the creation of real-world evidence (RWE). Marc has written or co-written more than 130 peer-reviewed articles, book chapters, and other publications on a range of topics including health services research, outcomes research, health economics, and health policy. He received the Donabedian Lifetime Achievement Award from ISPOR in 2019.
Join us for Dinner
Join Medidata executives and experts for an intimate dinner to discuss industry changes requiring us all to innovate and adapt. Plus network with colleagues and exchange ideas.